Services
CONCEPT & FEASIBILITY SERVICES
Services
CONCEPT & FEASIBILITY SERVICES
Well aware of the present market trend, we guide our clients in discovering the techo-financial parameters, that helps them take critical decisions to achieve project objectives and also a plan for risks mitigation, leading to approval of the project.
Valdel EC
OUR CLIENTS
Valdel EC has supported and assisted various companies. We have carried out projects in our home market and the global market.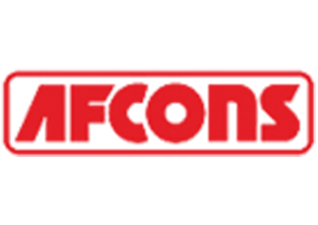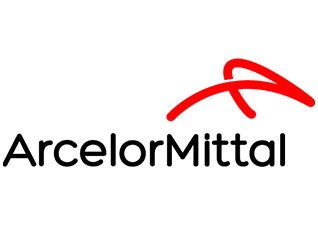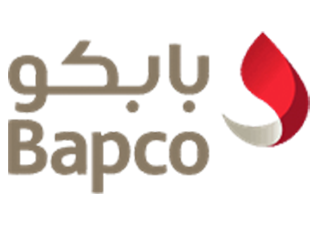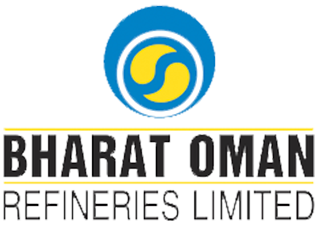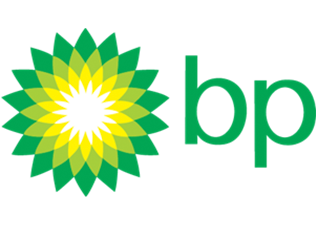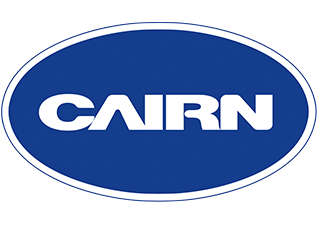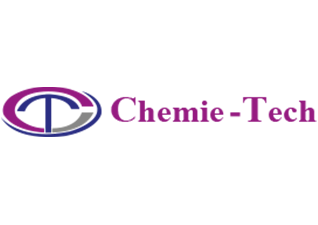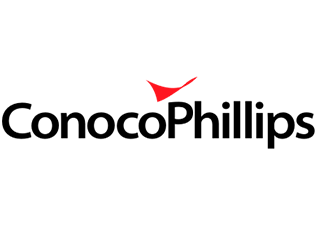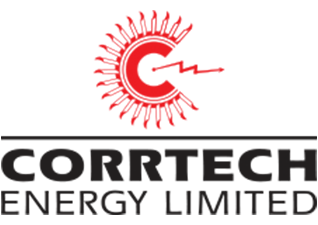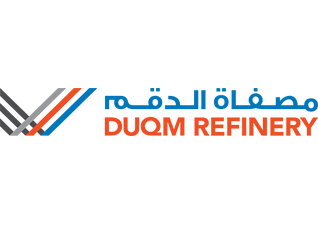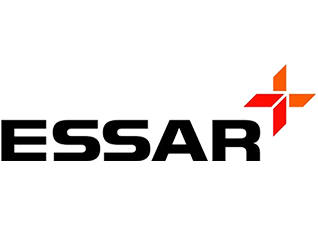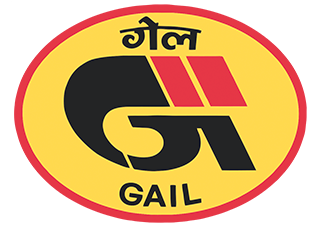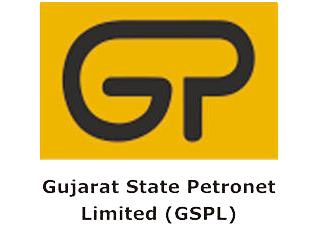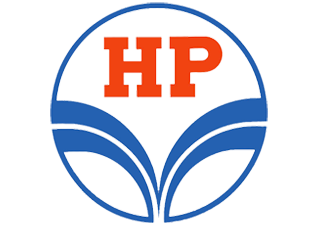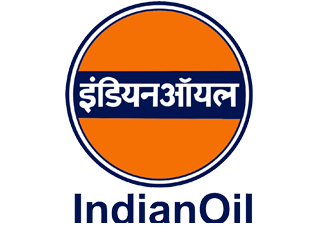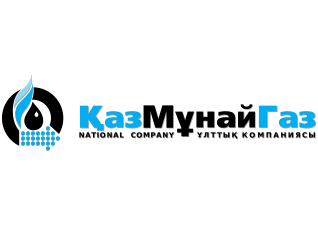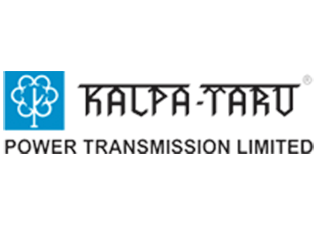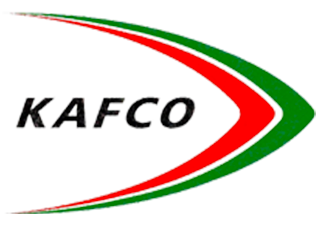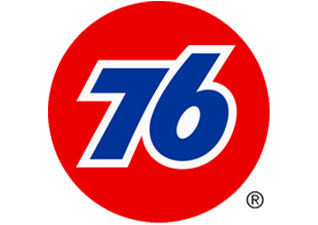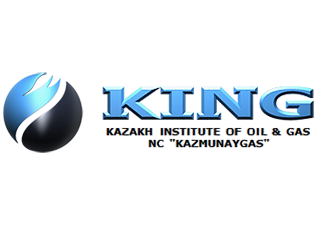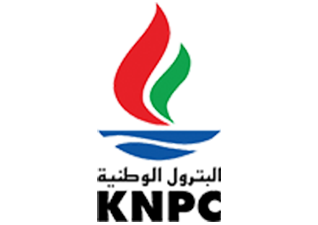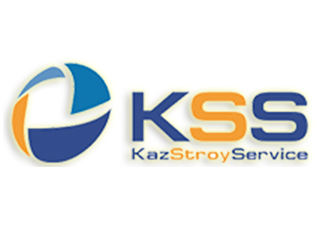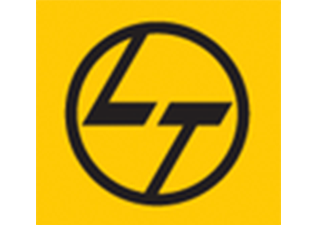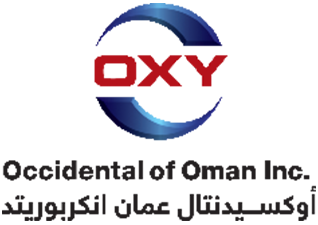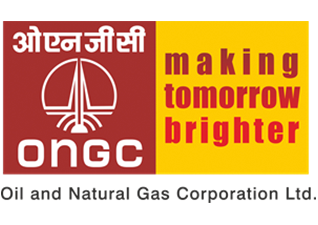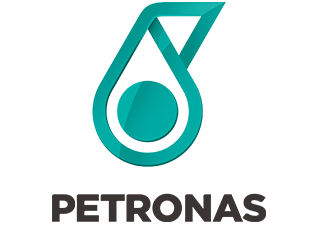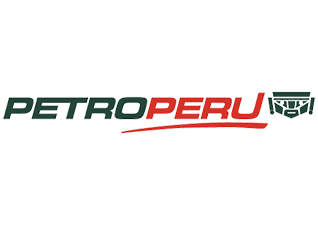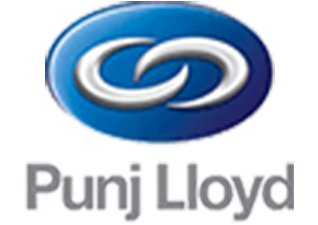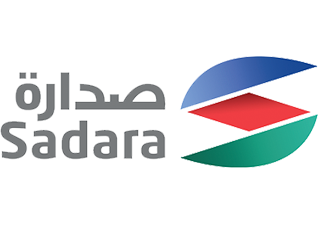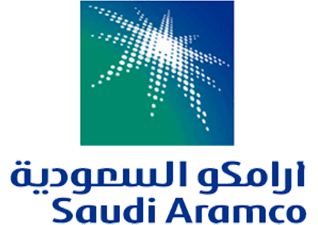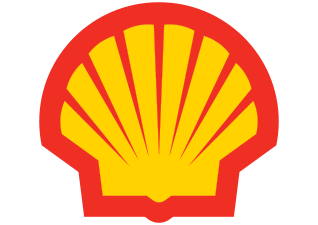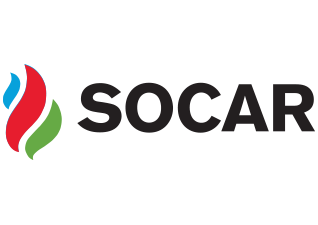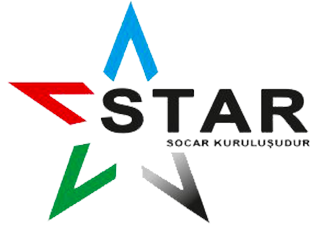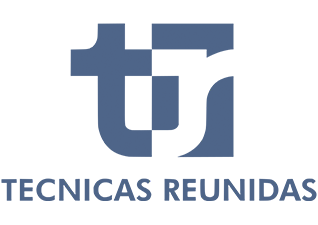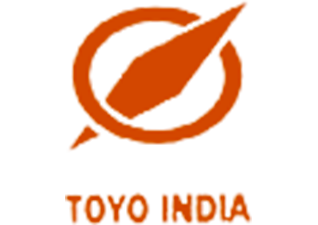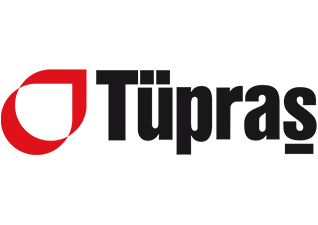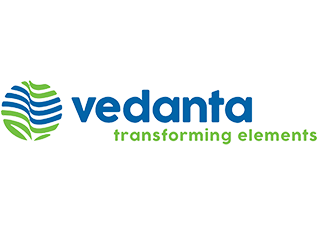 Business together
your Needs, Our Solutions
Leave your details and feedbacks below. We are here to assist you on your queries regarding our services.