Valdel EC
People
Our excellent team makes us who we are. VEC has experts working hand in hand, delivering well executed designs and projects.
Valdel EC believes in a people-oriented, transparent culture with an appropriate blend of formal and informal atmosphere.
Client satisfaction, value engineering, respect for individuals, teamwork, continuous learning and improvement, performance feedback, definition of expectations, combination of systems and procedures with individual initiatives, balanced authority and responsibility are some of the key ethics the company follow.
Valdel EC personnel are encouraged to be dedicated to work, interested in organization development, disciplined, communicative, having mutual respect and a high degree of personal integrity, all of which lead to client satisfaction.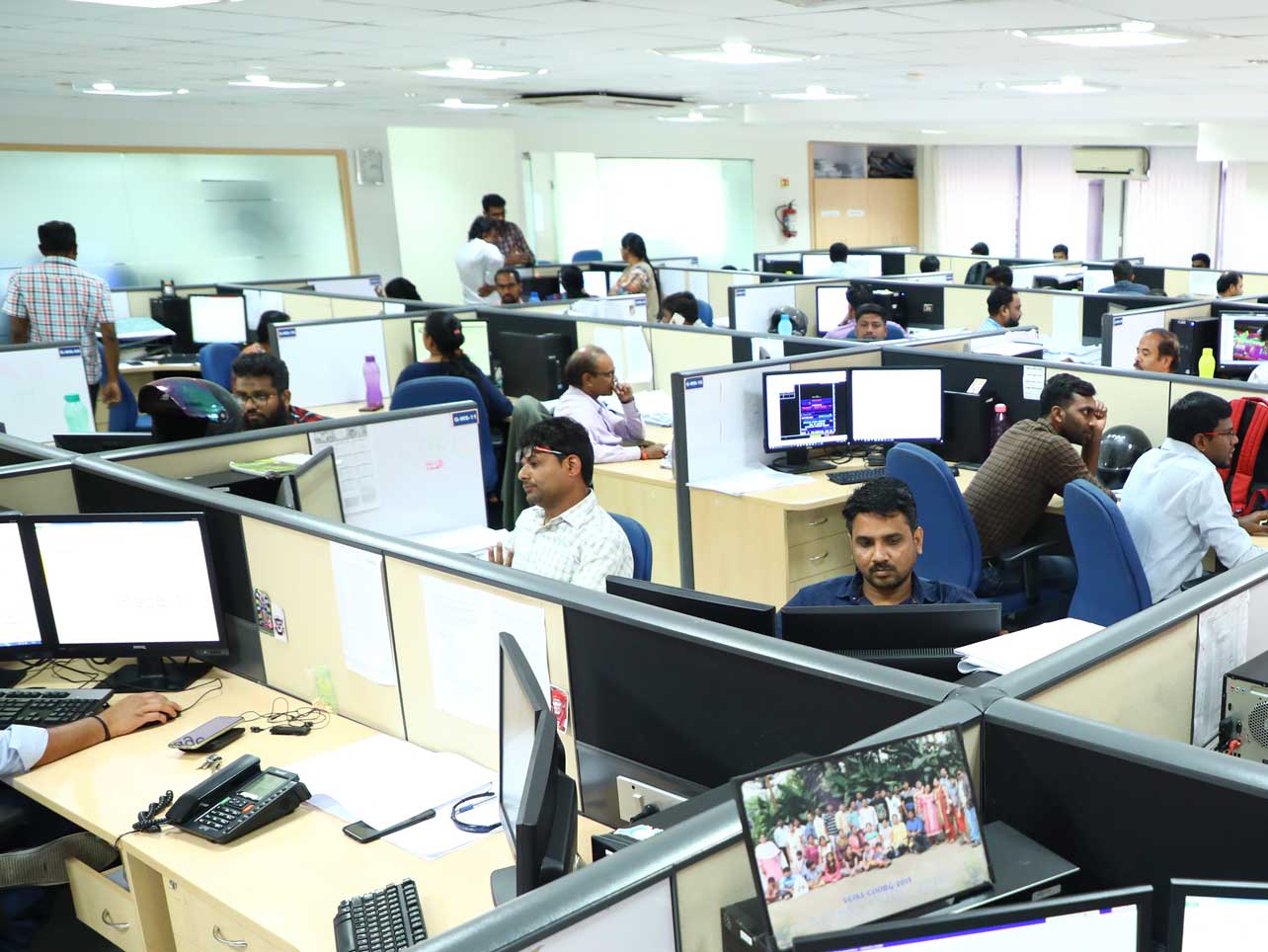 GROWTH OPPORTUNITIES
Valdel EC offers opportunity to technical personnel from individual engineering disciplines to develop themselves as specialists, and/or to grow vertically or laterally into associated disciplines and functions such as project engineering and management, or business development. Valdel EC recognizes performance as a means of motivating personnel in their career growth.
WHY CAREER AT VALDEL
While delivering value to its customers, Valdel EC uses its established systems in combination with the initiatives, innovativeness and new ideas of individual personnel. This way of working provides personnel the freedom and chance to showcase their talents and develop their careers in Valdel EC though performance, while at the same time ensuring that Valdel EC's clients are satisfied and more. Through performance appraisal follow on and training programs, Valdel EC also ensures its own contribution to the development of individual careers.
AWARDS AND CELEBRATIONS
Valdel EC uses a half-yearly project performance evaluation system to reach out to and reward project teams who do well. The system ensures that bigger and smaller tasks, as well as work done at different Valdel EC locations, are recognized separately. The reward usually consists of a celebration for the winning team and a certificate of recognition for individuals.

In addition, Valdel EC believes in smaller celebrations to appreciate immediately special project efforts and achievements as they occur from time to time.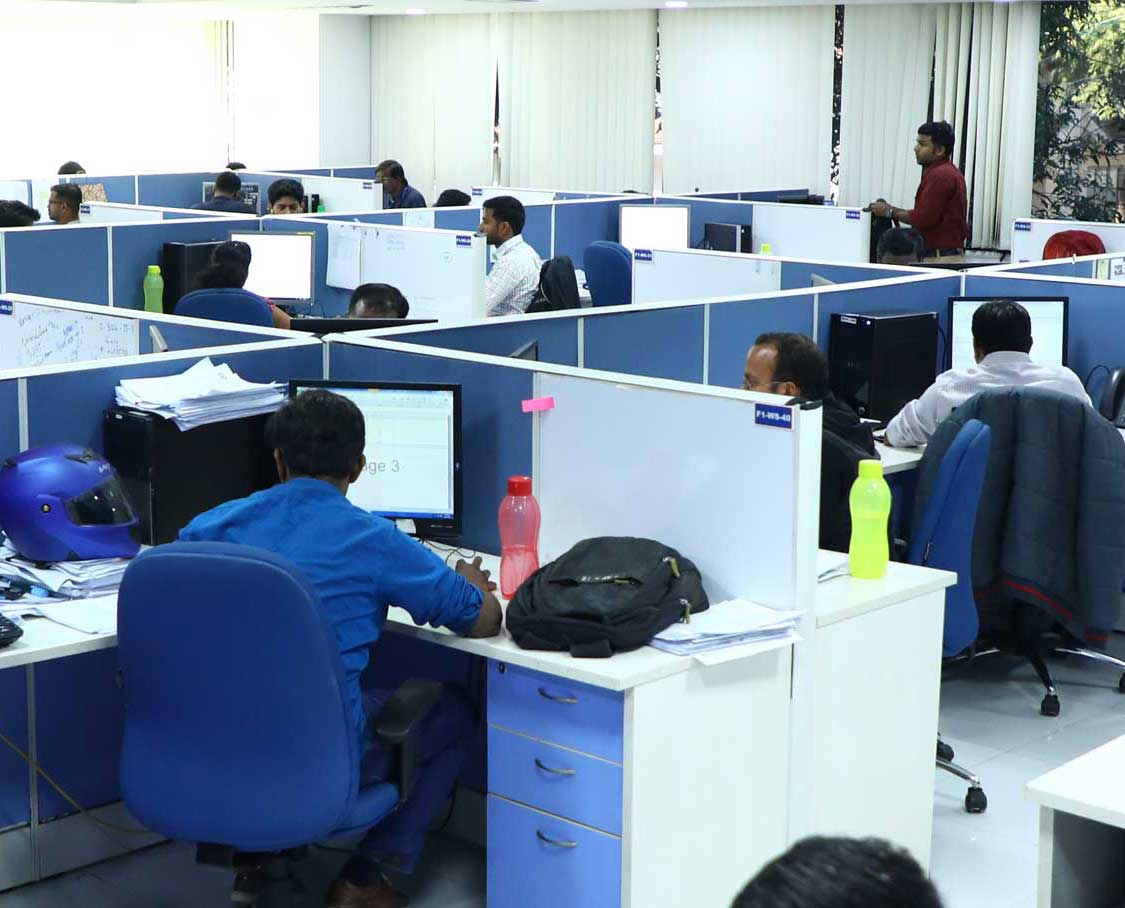 TRAINING
TRAINING
Valdel EC has a balanced approach towards training. Essential training whether technical or soft skill, is provided before start / change of work or on-the-job. Recommended training is provided to motivate personnel and prepare them for potential future tasks, assignments and roles. Training is so structured that it can be implemented in regular work immediately. The effectiveness of training is carefully evaluated. "Lessons Learnt" sessions are also conducted periodically whereby continual improvement is ensured. When appropriate, Valdel EC deputes its personnel to attend external training programs and seminars to provide them the exposure to emerging technologies and latest developments.