Business Areas
OFFSHORE FLOATING FACILITIES (FPSO /FSO)
Business Areas
OFFSHORE FLOATING FACILITIES (FPSO /FSO)
Valdel EC has capability to engineering offshore floating facilities topsides in modular approach to suite the type of hull selected. Selection of processing technology to suite the incoming fluids, material, flexibility for future upgrade and design requiring no dry docking can be ensured.
Valdel EC
OUR CLIENTS
Valdel EC has supported and assisted various companies. We have carried out projects in our home market and the global market.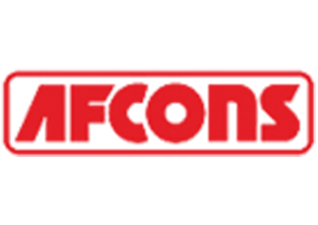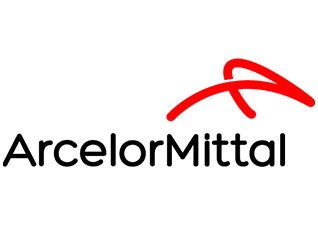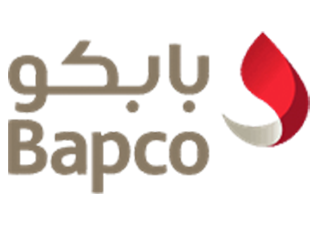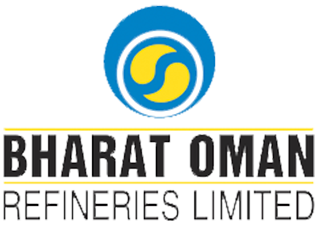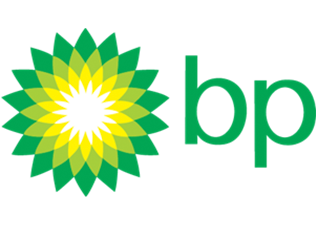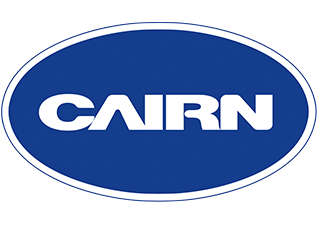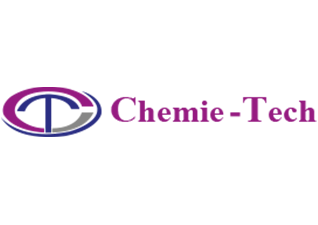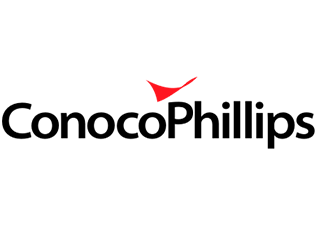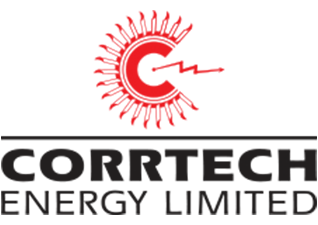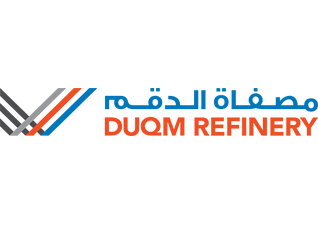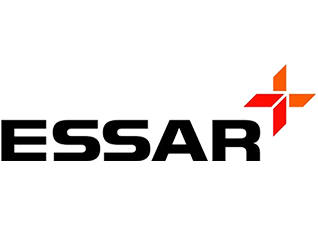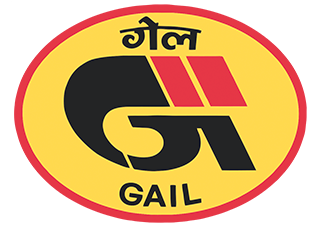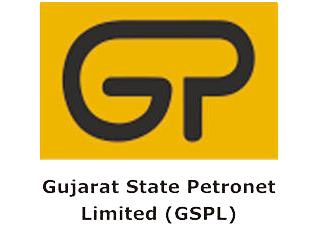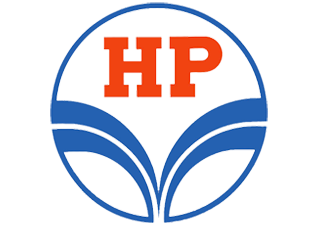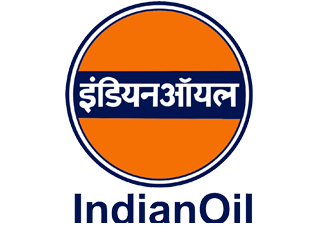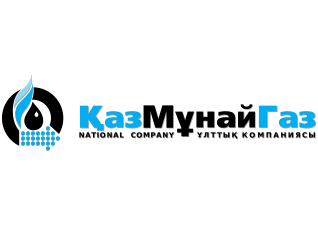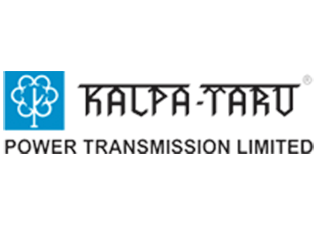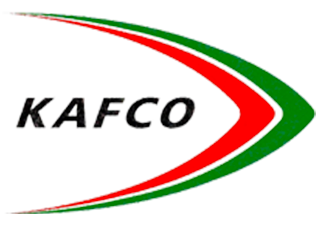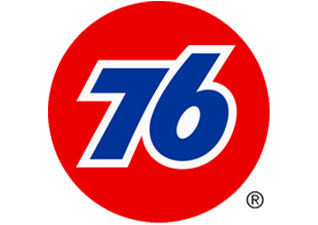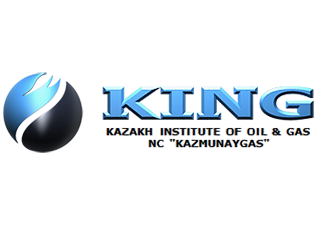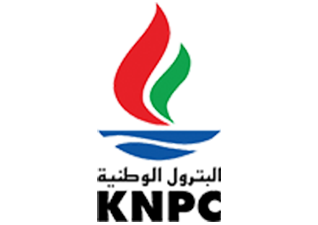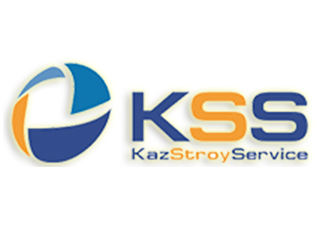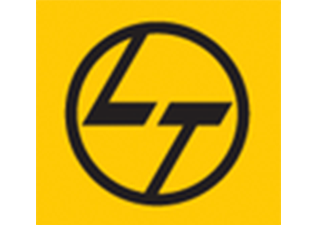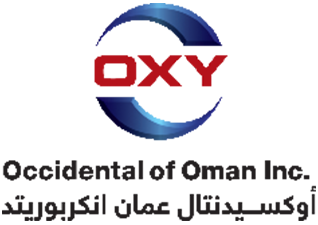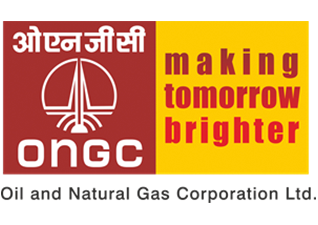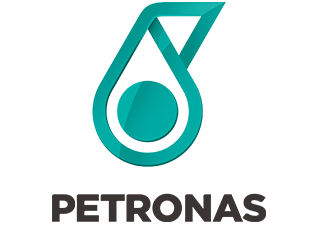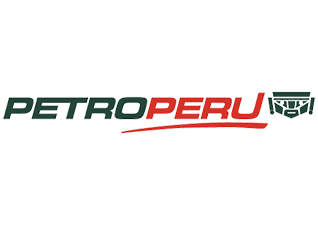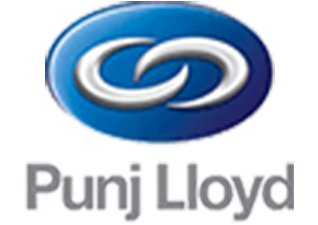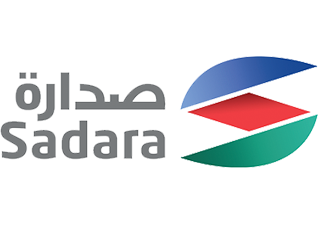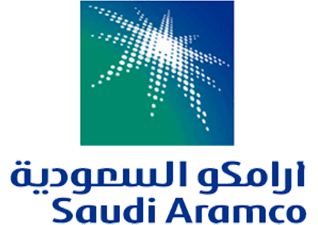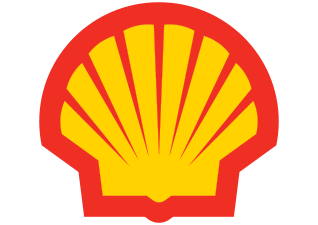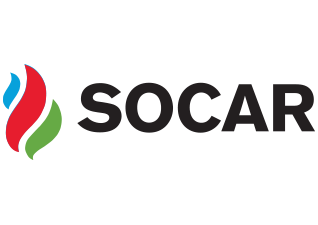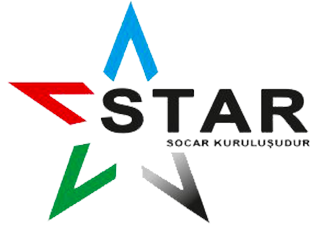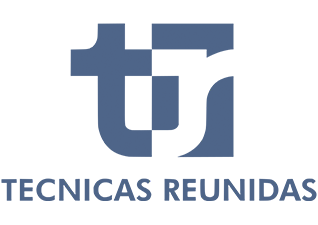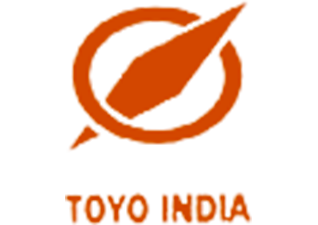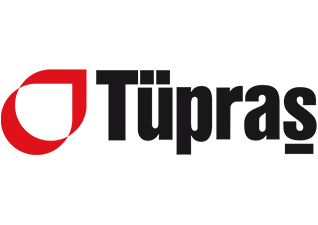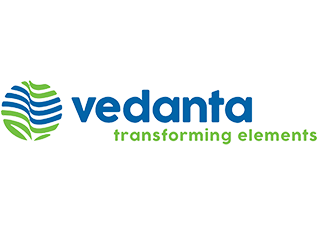 Business together
your Needs, Our Solutions
Leave your details and feedbacks below. We are here to assist you on your queries regarding our services.