Business Areas
Refinery
Valdel EC has a vast experience of deigning 450 and more projects throughout the globe, for world's leading oil and gas companies.
The units decide by us change to The units designed by Valdel EC include Crude stabilization, amine treatment, sulphur recovery, recovery and treatment of gases, LPG blending, isomerization, Naptha Hydro Treater, fractionation, DHDS, Feed Preparation Unit, FCC, Crude Distillation Unit, Vacuum Distillation Unit, Hydro Cracker Unit, Delayed Coker Unit, Kerosene treatment,Catalytic reforming, Alkylation and Utilities and off site units.
Sulfur Block 2x29 TPD For Atyrau Refinery Phase II, Kazhakhstan - KazStroy, Gurgaon
Dangote Refinery And Petrochemicals Project - RS Associates, India
ERC, PRC, CGC- Compressors - RS Associates, India
Linde Sibur Inter Connecting Piping Project - RS Associates, India
Butane Treating Unit , EPCO, Texas - S&B Engineers & Constructors
HD-5 Propane Basic Engineering, EPCO, Texas - S&B Engineers & Constructors
ETP Frac II, USA - S&B, Houston
C1469 ETP Fractionator - S&B, Houston
MSQ Upgradation Project Of IOCL - Punj Lloyd, Gurgaon
Coke Drum System Package Of Bharat Oman Refineries, Bina/India - Naftogaz India, Noida
II Nd HDS Reactor At HPCL, Vizag - L&T ECC, Chennai
Cenex Refinery Project - Shaw Stone & Webster, Houston
Ultra Low Sulfur Diesel Project Of CENEX, USA - S&B, Houston
FCC Gasoline Splitter At Eldorado - S&B, Houston
AU-I Revamp For Combined Naphtha Rerun - IOCL Gujarat Refinery, Vadodara
Basic Engineering Preparation Unit II - IOCL Gujarat Refinery, Vadodara
DHDS For Visakh Refinery - L&T, Baroda
CDSP FOR DCU At Haldia Refinery - IOTL
Reliance Jamnagar Project - Foster Wheeler, Chennai
Phase – III Project - MRPL, Mangalore
Valdel EC
OUR CLIENTS
Valdel EC has supported and assisted various companies. We have carried out projects in our home market and the global market.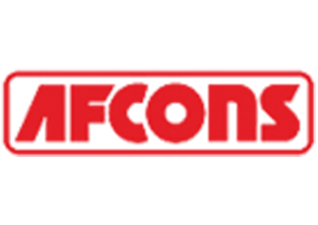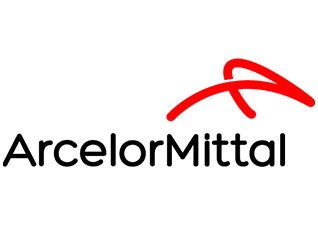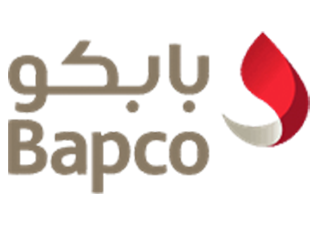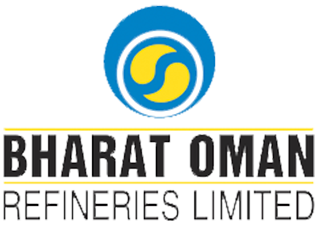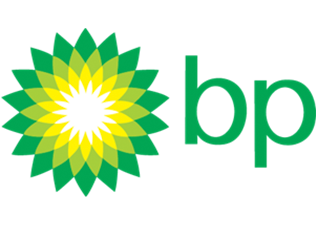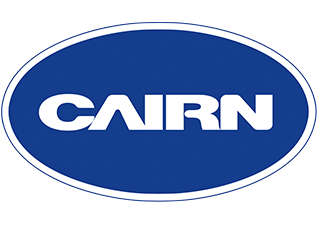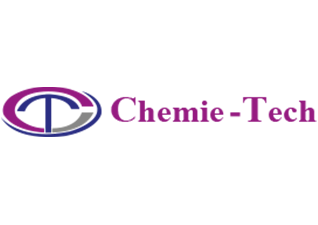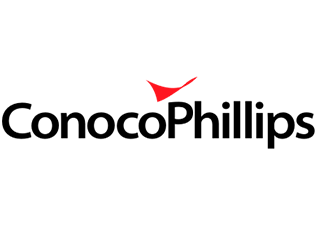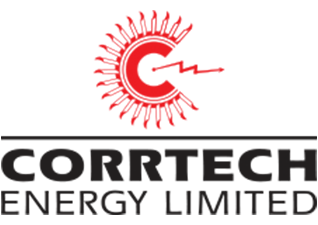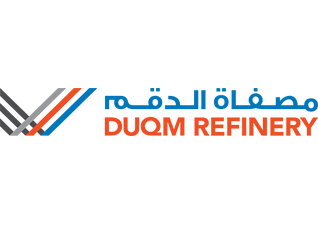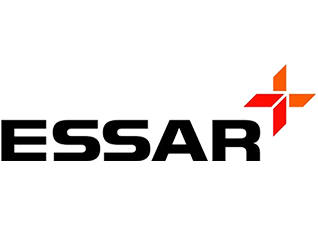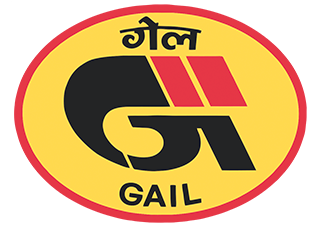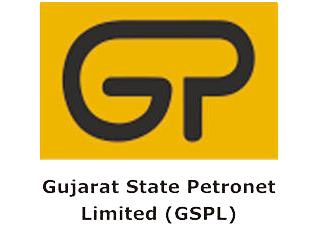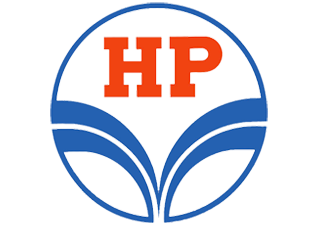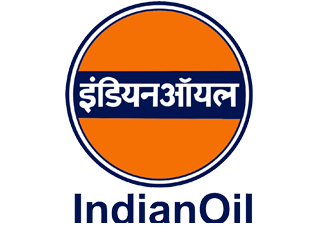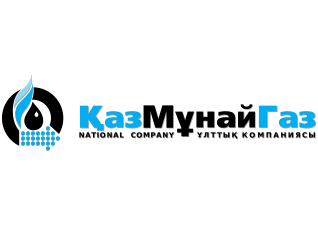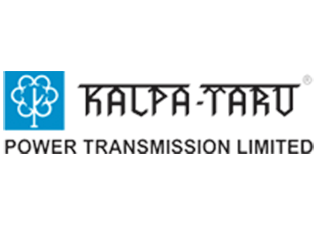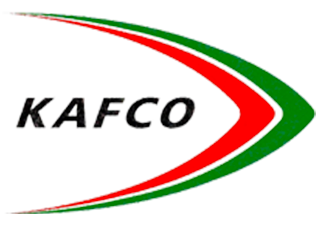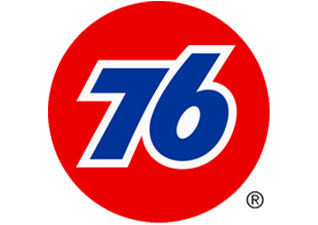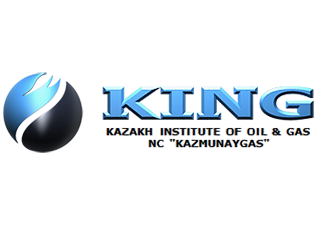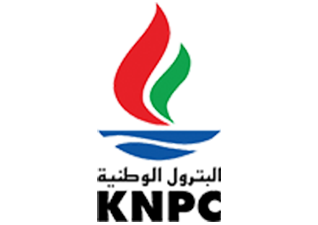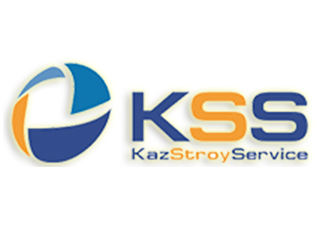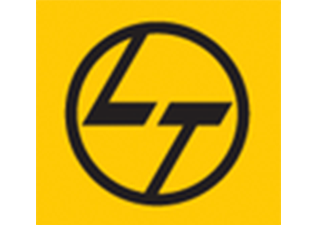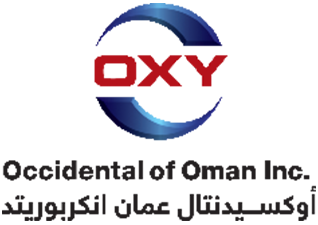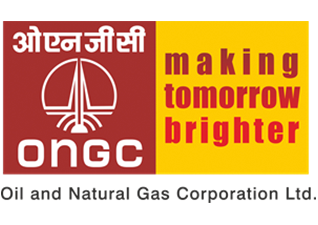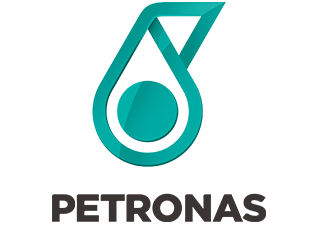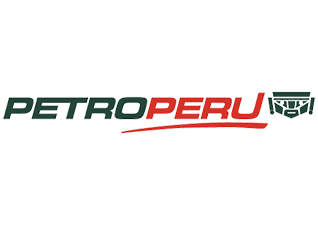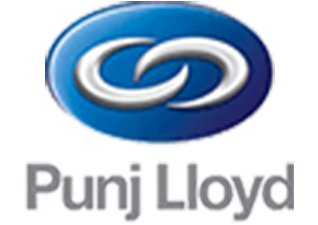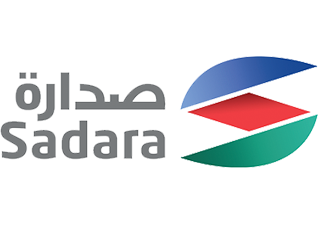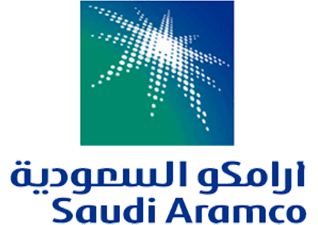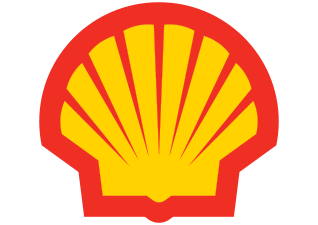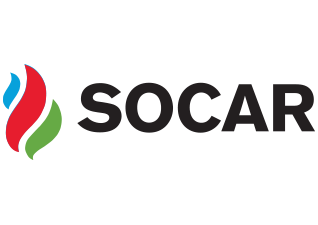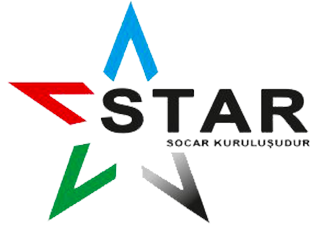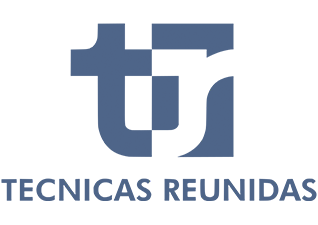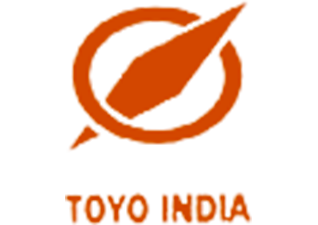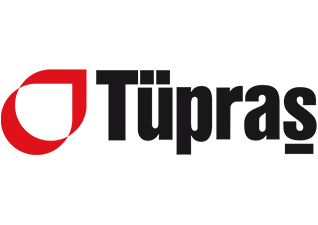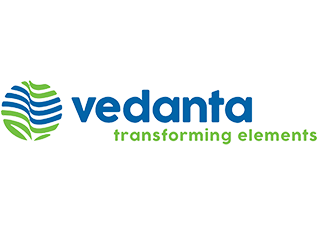 Business together
your Needs, Our Solutions
Leave your details and feedbacks below. We are here to assist you on your queries regarding our services.