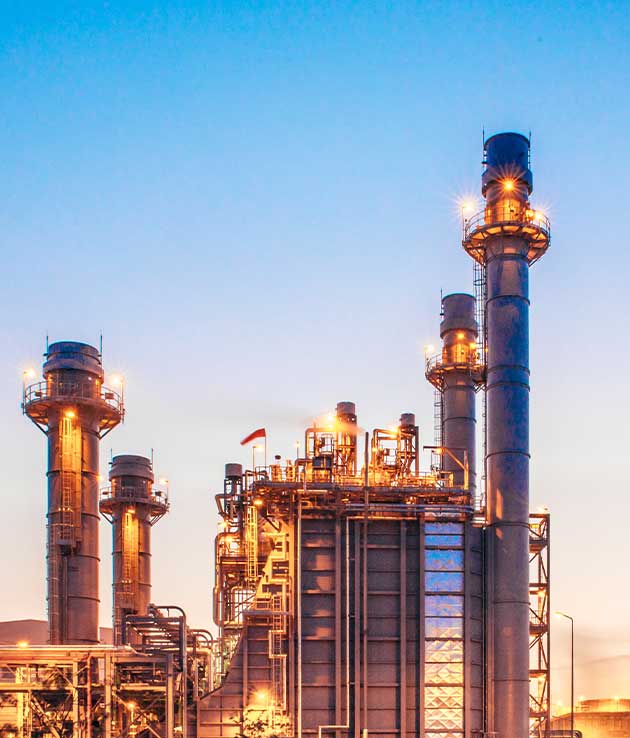 Valdel EC
Team, passion & Engineering
Valdel Engineers & Constructors (VEC), providing excellent engineering services is wellrooted in the global market.
Overview of Valdel EC
Founded in 1991 as John Brown Engineering, later renamed to Kvaerner Process, the company is one of the pioneers in the engineering sector. We provide an array of services in Engineering, Project management, Procurement Assistance, and Construction Management. From being a leading provider of specialized functional designs and engineering services for the Oil & Gas industry, Valdel EC has emerged out as a fully diversified engineering company.
At Valdel EC, we offer high-end services including Concept, Basic engineering, FEED, Detail Engineering, procurement assistance, construction supervision, and project management consultation to the offshore & onshore oil & gas, refining, petrochemical, chemical, Environment, Infrastructure and pharmaceutical industry.
Quick Facts
Valdel EC has a vast experience in the engineering and construction sector. Here is a small glimpse from the successful journey of Valdel.

Steered by industry experts


High Value Engineering center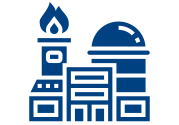 Excels in Oil & Gas, Hydrocarbons, Petrochemicals and allied industries


QMS Accredited since 1995


meeting ISO 9001:2015 requirements


executed 800+ projects across the globe

"To provide high quality and cost-effective engineering, procurement and construction services to customers worldwide and to attain industry leadership"

"To be a professionally managed global corporation which is a market leader in it's line of business, delivering value to each stakeholder"
Valdel EC
VISION & MISSION
Valdel EC
Quality Certification
Valdel EC has a vast experience in the engineering and construction sector. Here is a small glimpse from the successful journey of Valdel.
Valdel EC
Key Milestones
1991

Established as a 60:40 joint venture between MSR Group and John Brown Engineering, UK.
1996

Kvaerner ASA, Norway acquires John Brown Engineering UK. The company name changes to Kvaerner John Brown and later to Kvaerner Process.
1999

MSR Group acquires Kvaerner's stake in the company. Kvaerner Process India becomes a subsidiary of MSR Group. The company is renamed as John Brown Technologies (I) Pvt Ltd.
2002

S&B Engineers and Constructors Ltd, Houston, USA, acquires equity in John Brown Technologies India (JBTI) making it an Indo-American Joint venture company cooperating with S&B and its subsidiary Ford, Bacon & Davis, USA.
2003

John Brown Technologies India is re-named as Valdel EC, a group company of Valdel Corporation.
2010

Enters the Middle East market by setting up a Joint Venture Company, Valdel LLC, together with GPS of Oman.
Valdel EC
Discipline wise sp3d capability
The growth of an organization and the timely delivery of a project depend on the team strength. We have well-trained designers in all of the disciplines.
| Discipline | No Of Designers | Job executed in manhours |
| --- | --- | --- |
| Piping | 80 | 6,40,000 |
| Civil/STRL | 35 | 2,80,000 |
| Electrical | 10 | 80,000 |
| Instrumentation | 15 | 1,20,000 |
| SPPID | 40 | 3,20,000 |
Business together
your Needs, Our Solutions
Leave your details and feedbacks below. We are here to assist you on your queries regarding our services.