Valdel EC
LPG Import terminal facilities project of BPCL-Haldia
CLIENT
LPG Import terminal facilities project of BPCL, Haldia, India
CLIENT REQUIREMENT
Placement of Flare knock out drum below grade in an open pit.
OUR ANALYSIS
The knock out drum (KOD) is used to drop out and collect the liquid before the vapor is sent to the flare. It can either be horizontal or vertical and in a variety of configurations and arrangements. Usually KODs are located above ground.
When KODs are placed underground, the vessel is subjected to flotation if the pit fills with water. This pressure of flotation is due to buoyancy effect which is exerted on the object partially or completely immersed in the water. The force of flotation is opposed by the weight of the vessel and the anchorage of the vessel must be strong enough and heavy enough to resist the flotation forces.
In this project, the Flare KOD is in the pit to achieve the required inclination for collecting the liquid. The KOD here has a bottom drain nozzle arrangement with the entire valves manually operated, suiting to process requirement and all the instruments being side mounted. This eliminates covering/filling the pit to avoid aboveground water/storm water collection.
OUR PROPOSAL
Valdel raised the scenario of water filling into the pit and envisaging the buoyancy force to be considered during design of the KOD. The efficient team at Valdel EC identified and rectified this at the early stage of detail engineering. A suitable design was taken and the client was recommended to use a dewatering pump.
CLIENT BENEFITS
By the proactive move from Valdel, the client was able to mitigate the any future design rework or delay in project schedule.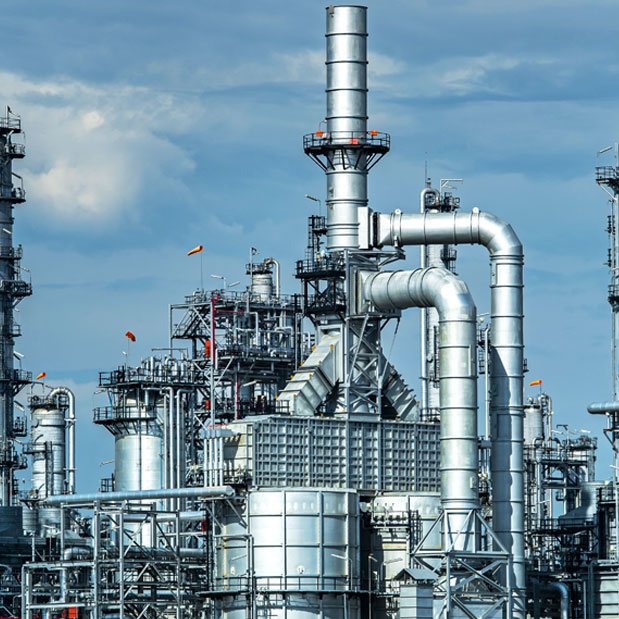 Business together
your Needs, Our Solutions
Leave your details and feedbacks below. We are here to assist you on your queries regarding our services.