Valdel EC
How Occidental Oman increased their oil sales revenue
CLIENT
Occidental Oman; EPC contractor – GPS Oman
CLIENT REQUIREMENT
Crude Stabilisation Unit (CSU) in Wadi Latham aimed to increase the oil sales revenue by swelling crude oil with recovered condensates from high pressure condensate and to further achieve a True Vapour Pressure (TVP) specification after swelling.
OUR ANALYSIS
Examining the scenario, Valdel designed the entire CSU unit for the range of crude and condensate compositions specified by the client. Backing the findings, hypo components were used in the simulation model and the same was validated against the basic design data supplied by the client.
OUR APPROACH
The effective use of hypo components in the simulation model minimised the difference between the design data provided by the client and that evaluated by the model. The simulation model that matches the column internal vendor hydraulics was approved by the design review team set up by the client.
The simulation of columns and associated heat exchanger network has been done catering to different crude and condensate compositions as per the instructions of client.
VED engineered the preliminary design of stabiliser column, design of heat recovery system comprising of multiple shell and tube heat exchangers, design of two and three –phase separators, design of control and safety system, specifications for gas fired heaters as part of the project.
CLIENT BENEFITS
The changes brought to the design led the client to successfully achieve significant engineering cost and schedule saving.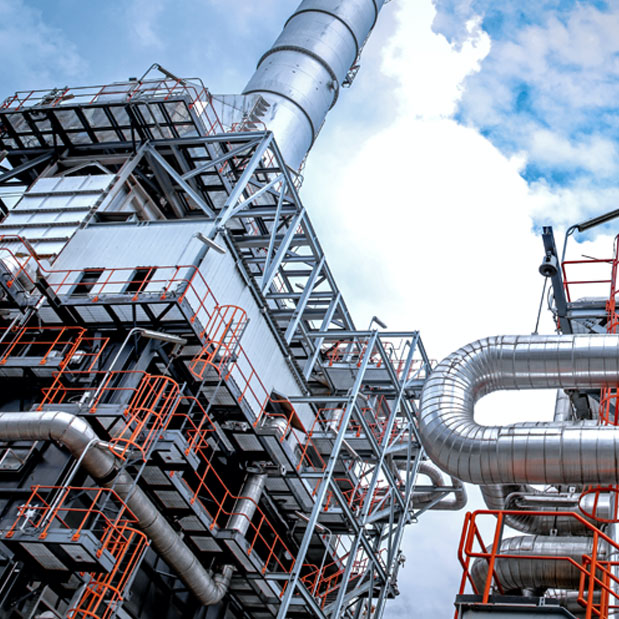 Business together
your Needs, Our Solutions
Leave your details and feedbacks below. We are here to assist you on your queries regarding our services.