| | |
| --- | --- |
| Owner | Reliance Industries Limited |
| Client | RS Associates (Principal: ELLIOTT-EBARA) |
| Location | Jamnagar Gujarat/India |
Project Description
M/s Reliance Industries Limited is setting up an Off Gas Cracker plant as part of its main refinery expansion in Jamnagar, Gujarat. EETC (Elliot Ebara TurbCorporation) has been awarded for engineering and supply of 6 compressor packages with auxiliaries. M/s RSA-Valdel is been awarded detail engineering of these compressors. The 6 compressors being
ERC: Ethylene refrigerant compressor
PRC: Propylene refrigerant compressor
CGC: Cracked Gas Compressor
H2GC: Hydrogen Gas Compressor
UGC: Unsaturated Gas Compressor
TGC: Tail Gas Compressor
M/s Technip is the Engineering contractor for Off Gas Cracker unit
Scope of Work
Engineering Services related to Piping & Stress Analysis for Compressor Package & its related accessories.
Design and 3D PDS modeling of piping (including pipe support design). Valdel scope included extraction of isometrics, piping arrangements, B/L interface drawings, Platform cut out drawings & IBR documentation.
1060 Isometrics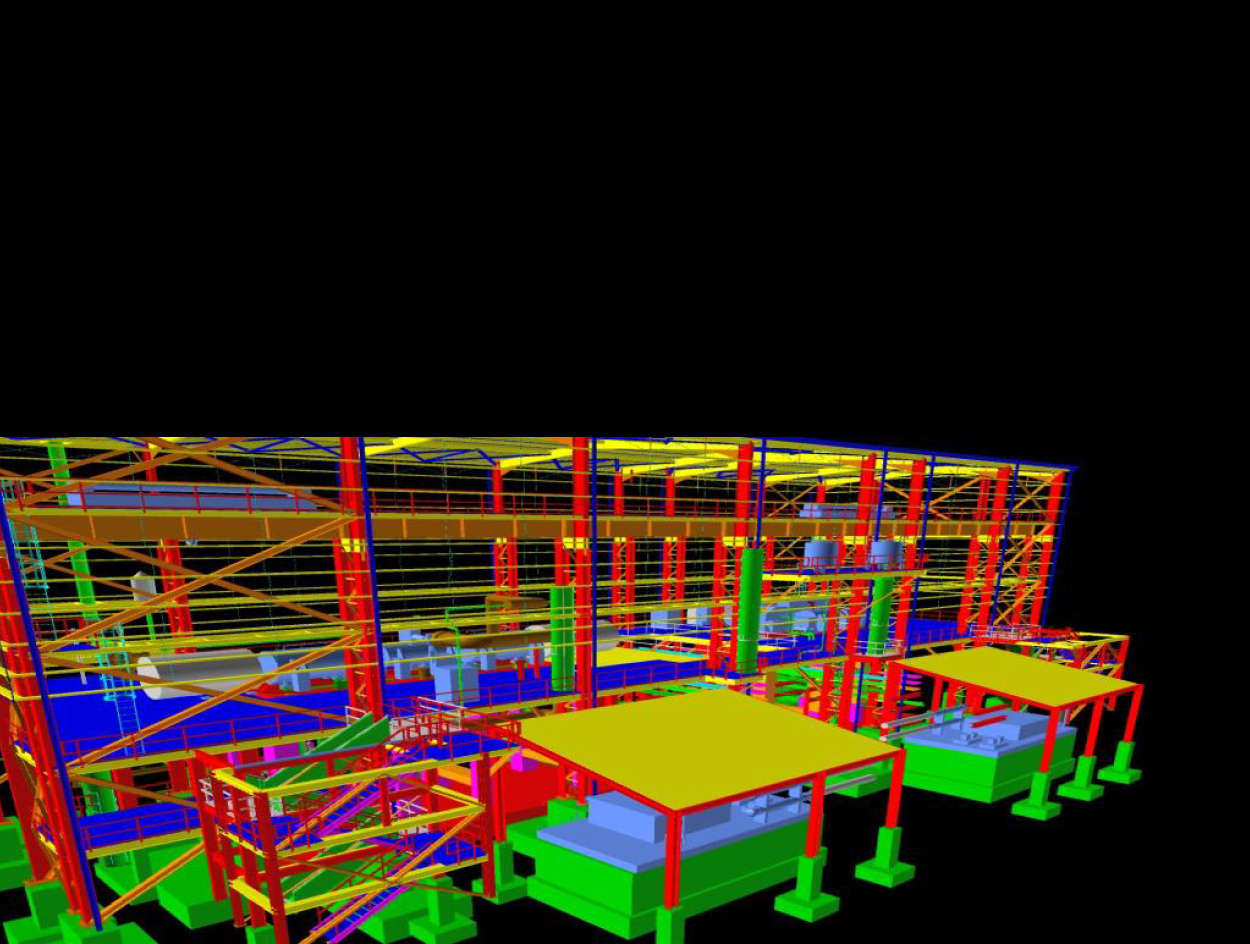 Business together
your Needs, Our Solutions
Leave your details and feedbacks below. We are here to assist you on your queries regarding our services.