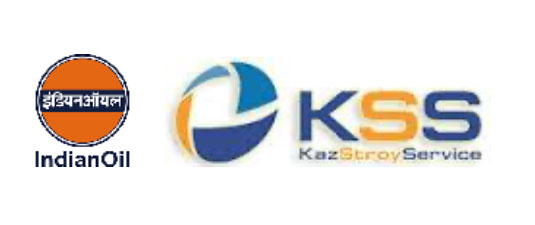 | | |
| --- | --- |
| Owner | Indian Oil Corporation Ltd. (PMC: Foster Wheeler) |
| Client | KazStroy Engineering India Pvt. Ltd. |
| Location | Paradip Odisha, India |
Project Description
Offsites and Utilities for 15 MMTPA Grassroots refinery of Indian Oil (IOCL) at Paradip refinery, Odisha, India
Scope of Work
Piping and structural detailed engineering
3D PDS modeling of piping (including pipe support design) and pipe rack structures as well as pipe tracks (sleepers) .
Extraction of isometrics and piping arrangements and structural fabrication drawings using TEKLA.
10,000 isometrics amounting to 1.4 million inch-dia delivered substantially in 8 months
78,000 m3 Concrete and 15,000 piles
52,000 MT structural steel with fabrication drawings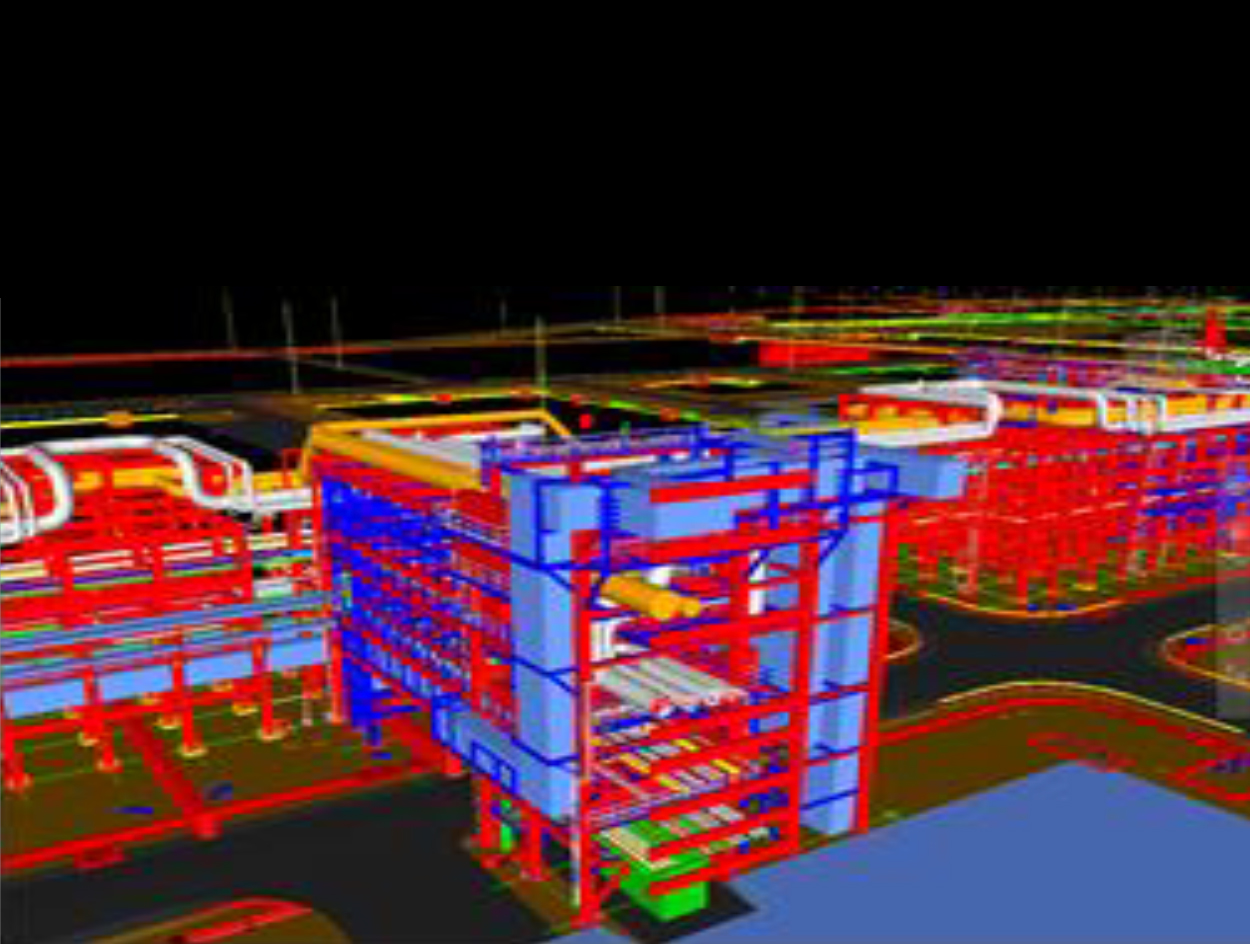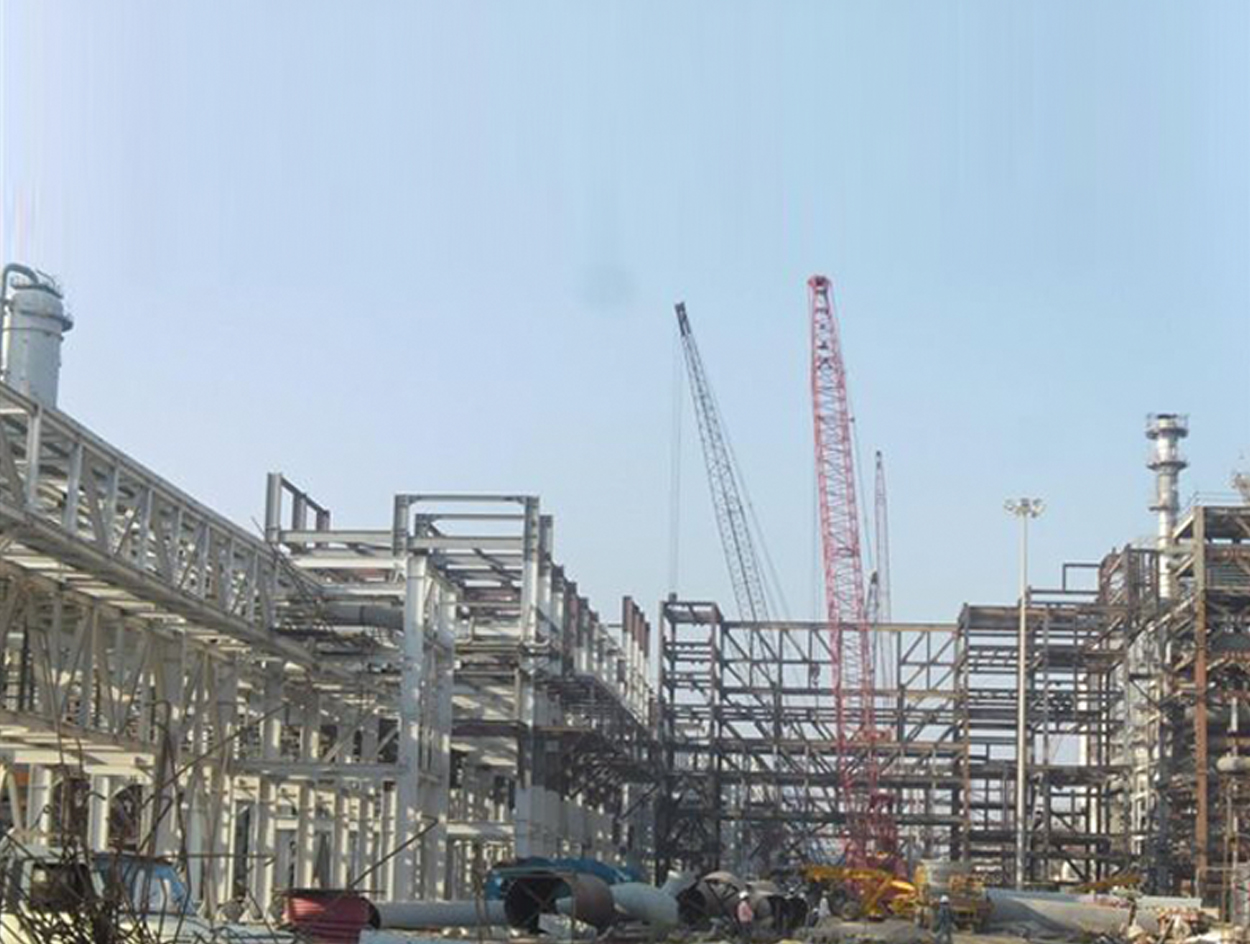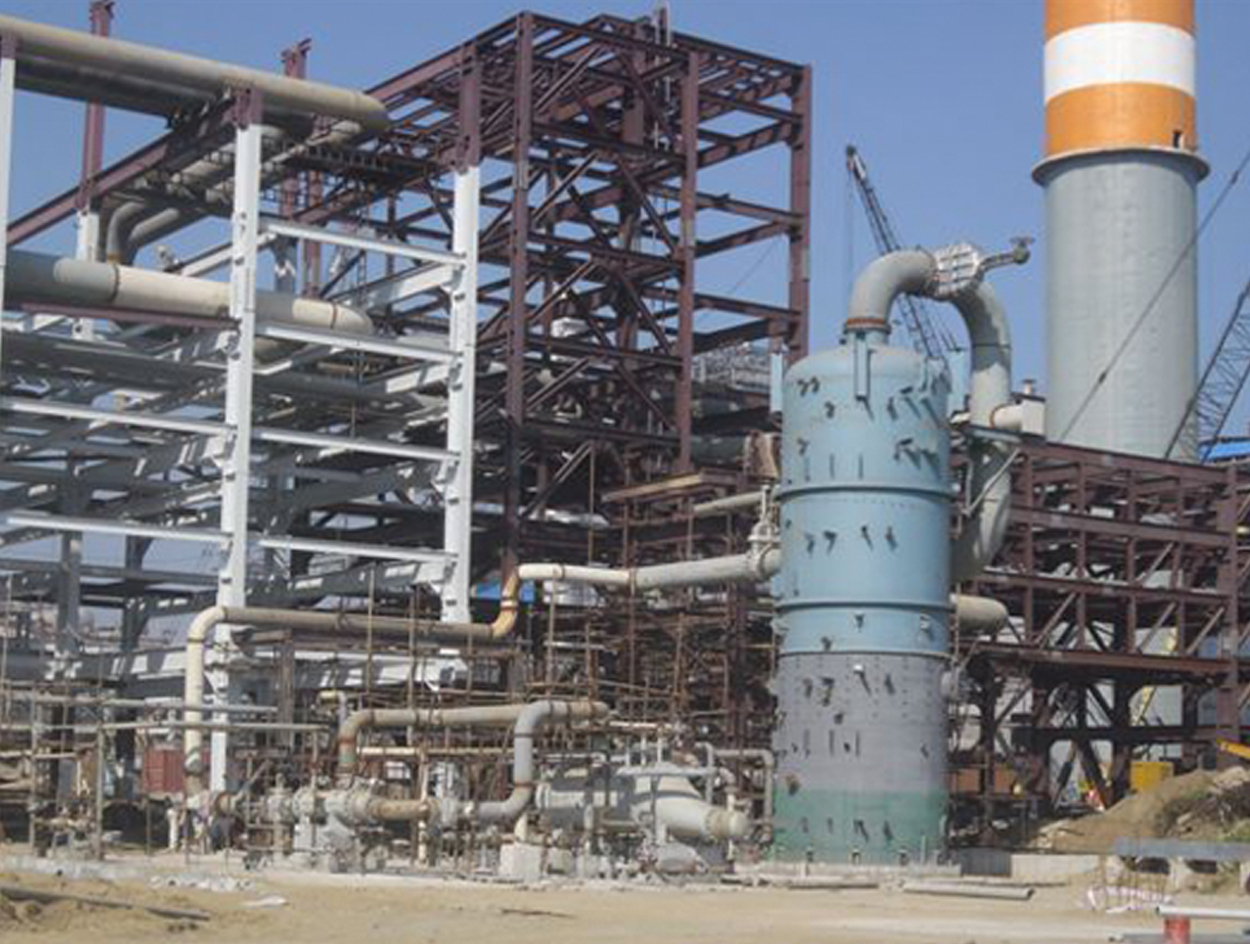 Business together
your Needs, Our Solutions
Leave your details and feedbacks below. We are here to assist you on your queries regarding our services.