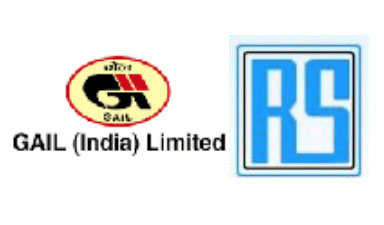 | | |
| --- | --- |
| Owner | Gas Authority of India Ltd. (GAIL) |
| Client | RS Associates (Principal: ELLIOTT-EBARA) |
| Location | Pata, Madhya Pradesh, India |
Project Description
Ethylene & Propylene refrigerant compressor for petrochemical complex II at Pata, MP; the project is led by ELLIOTT-EBARA compressor manufacturer and overall EPC; RSA does economical procurement in India; Valdel does the engineering compressor auxiliary piping; and Sri TAKADA in Malaysia does the fabrication of piping and assembly of compressor skid for supply to end user (Plant Owner).
Scope of Work
Engineering Services related to Piping & Stress Analysis for Compressor Package & its related accessories.
Design and 3D PDS modeling of piping (including pipe support design). Valdel scope included extraction of isometrics, piping arrangements, B/L interface drawings, Platform cut out drawings & IBR documentation
440 isometrics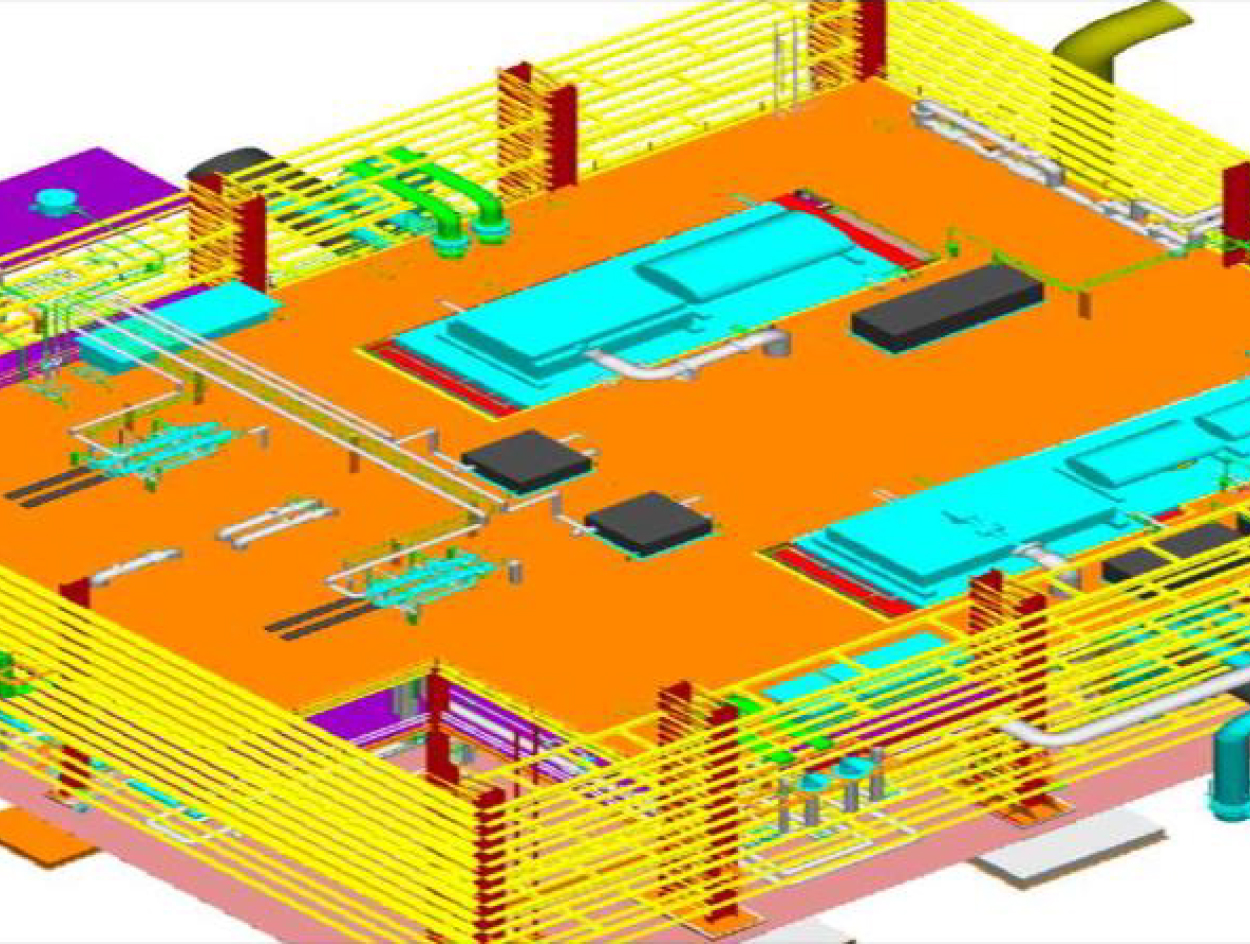 Business together
your Needs, Our Solutions
Leave your details and feedbacks below. We are here to assist you on your queries regarding our services.