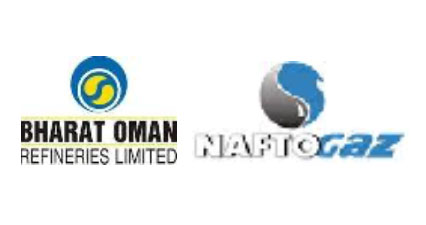 | | |
| --- | --- |
| Owner | Bharat Oman Refineries Limited (PMC: Engineers India Ltd. (EIL), New Delhi |
| Client | Naftogaz India Pvt. Ltd. (Licensor: ABB) |
| Location | Bina, Madhya Pradesh, India |
Project Description
Coke drum system package which is part of 1.36 MMTPA Delayed Coker Unit.
Scope of Work
Residual process engineering
Multi-discipline detail engineering in mechanical, piping, stress, civil /structural, electrical and instrumentation.
Verification/adaptation of licenser ABB's layout and structural design
Technical assistance for procurement
Economic design of 116m tall support / structure for Coke Drum Steel 1,610 MT, Concrete 10,600 m3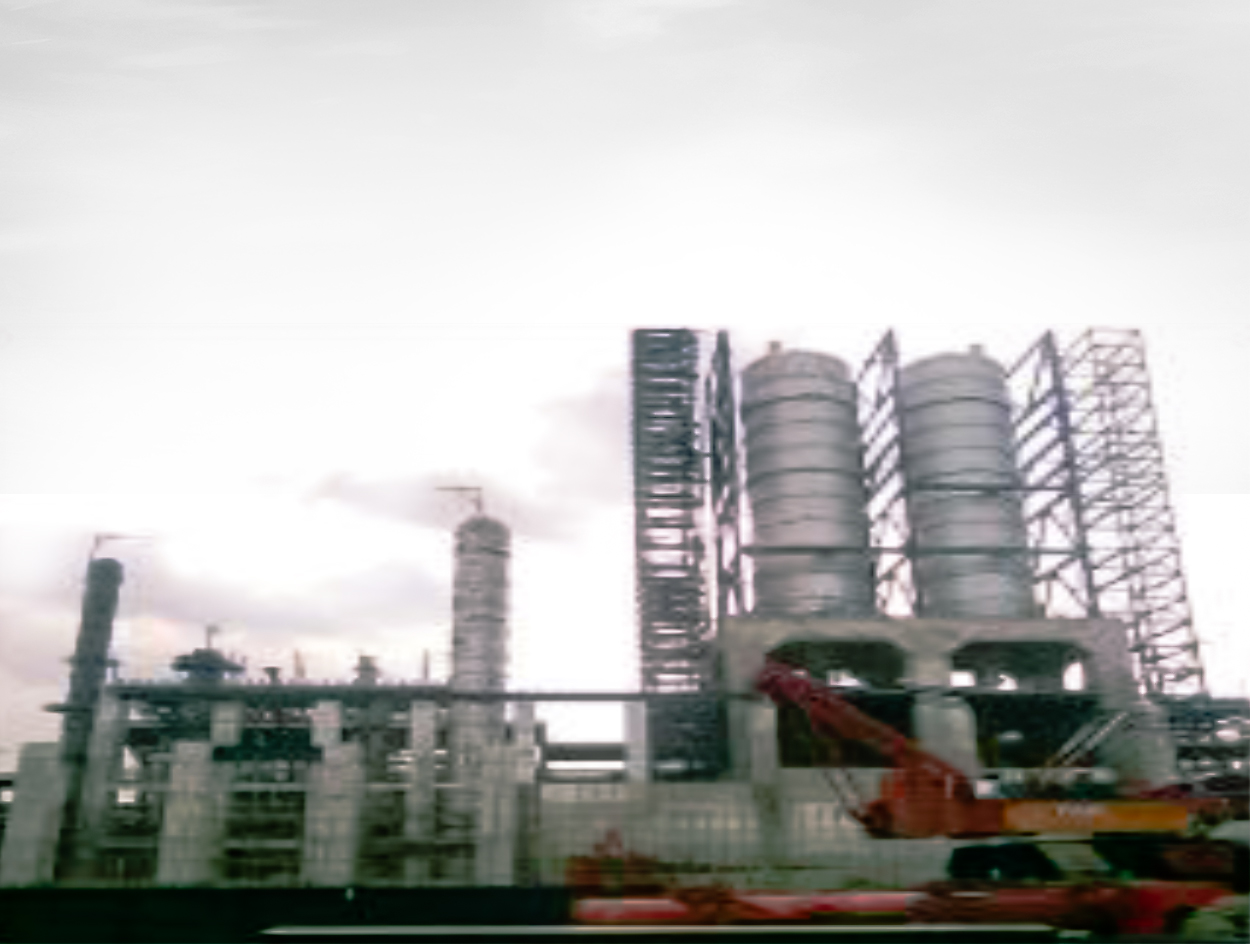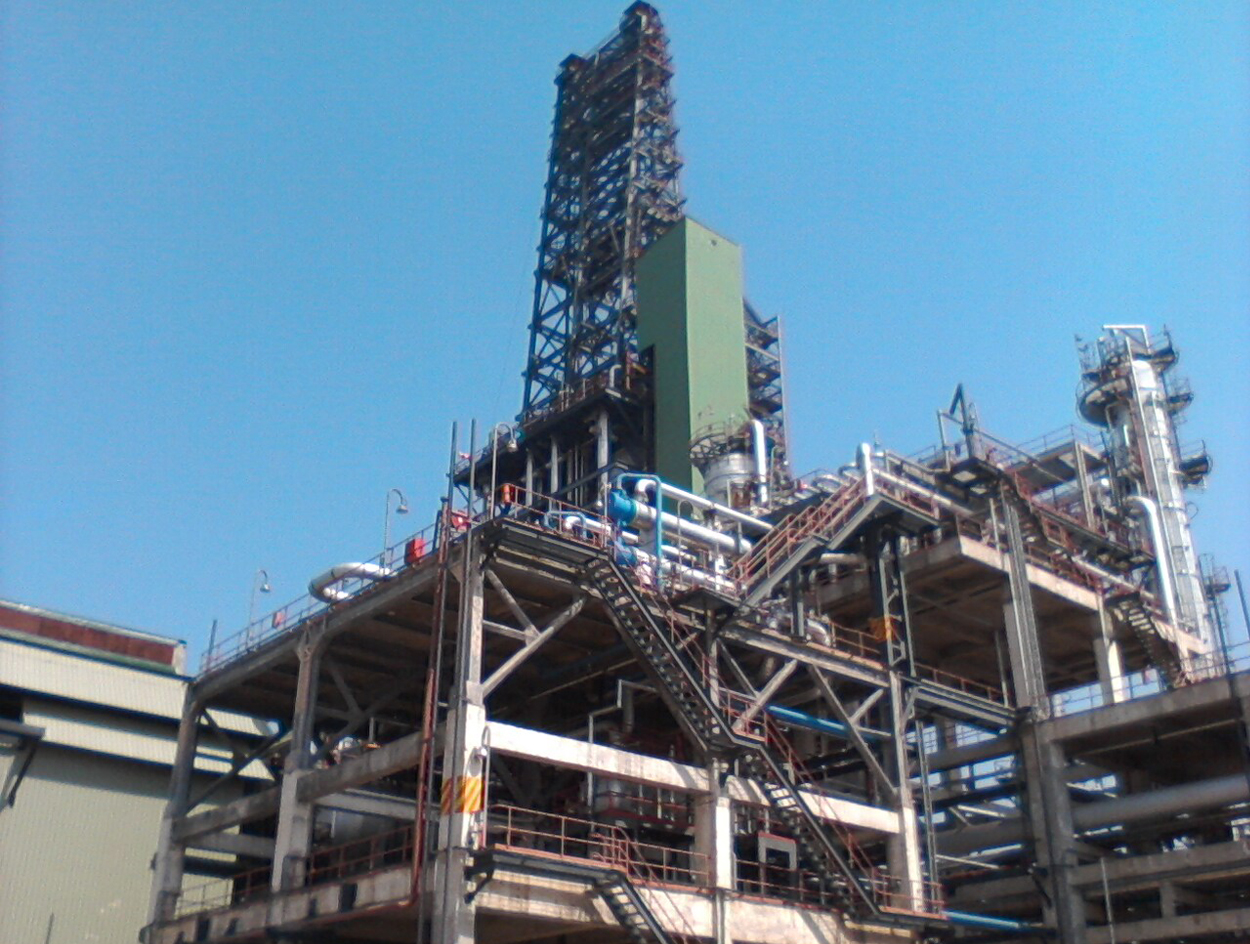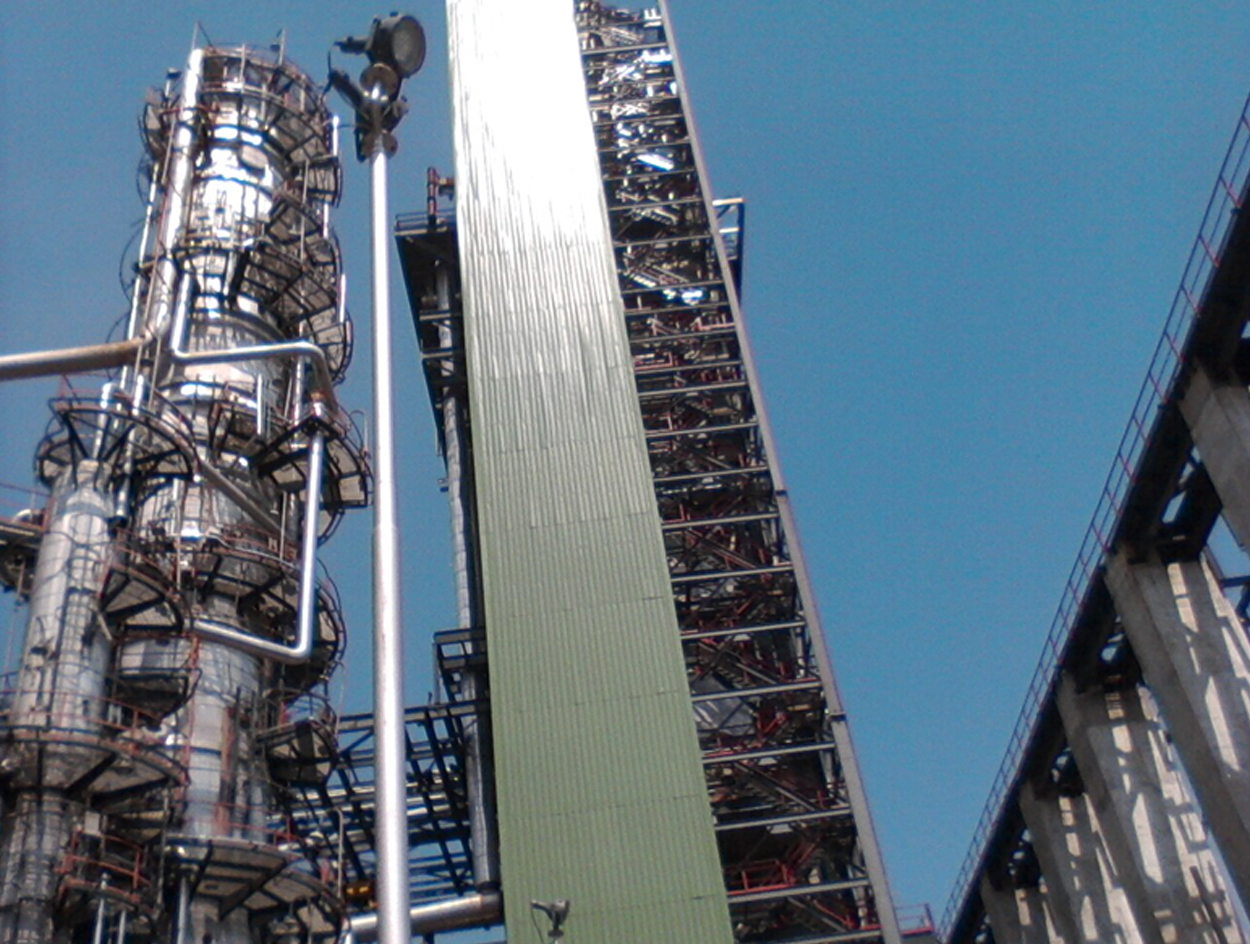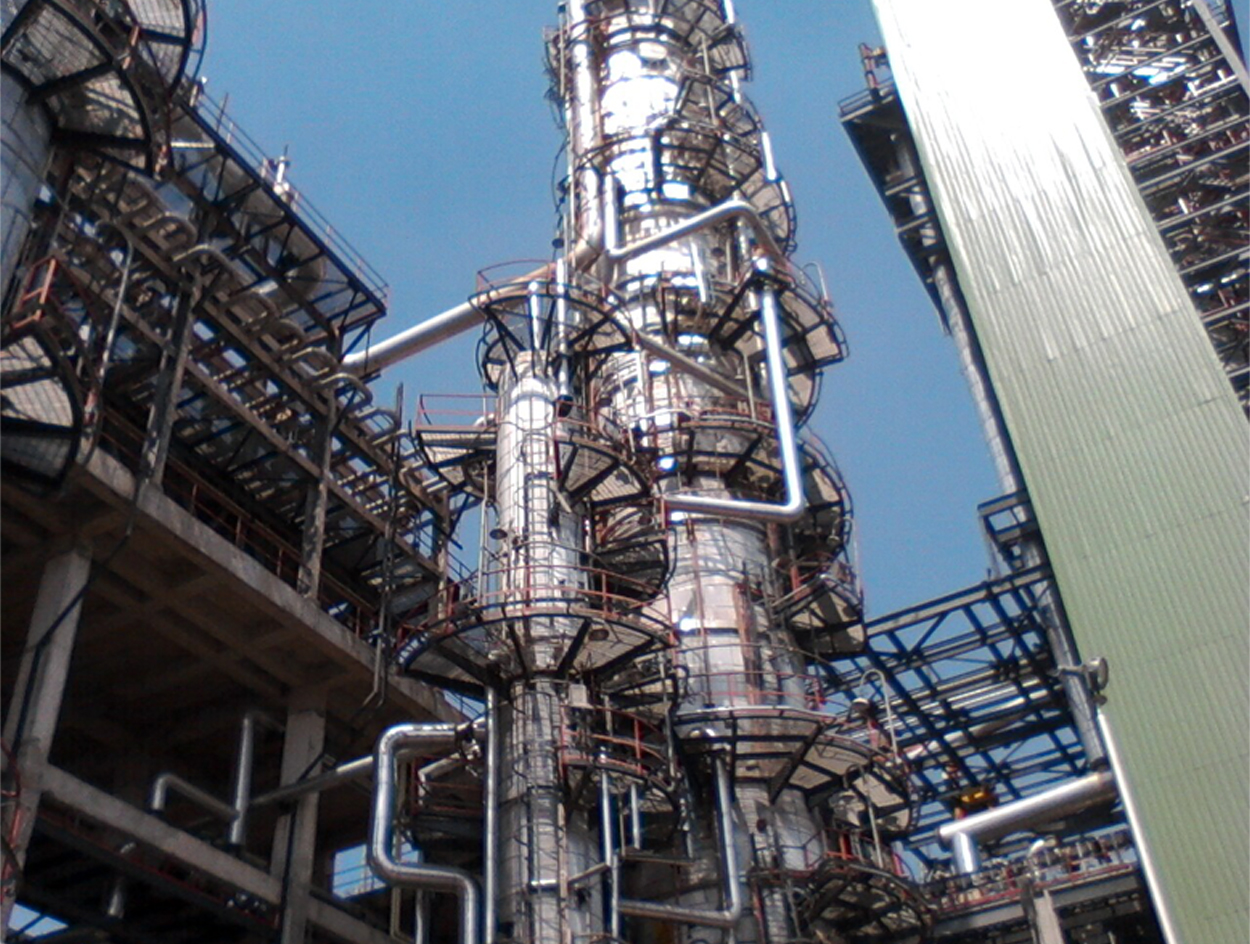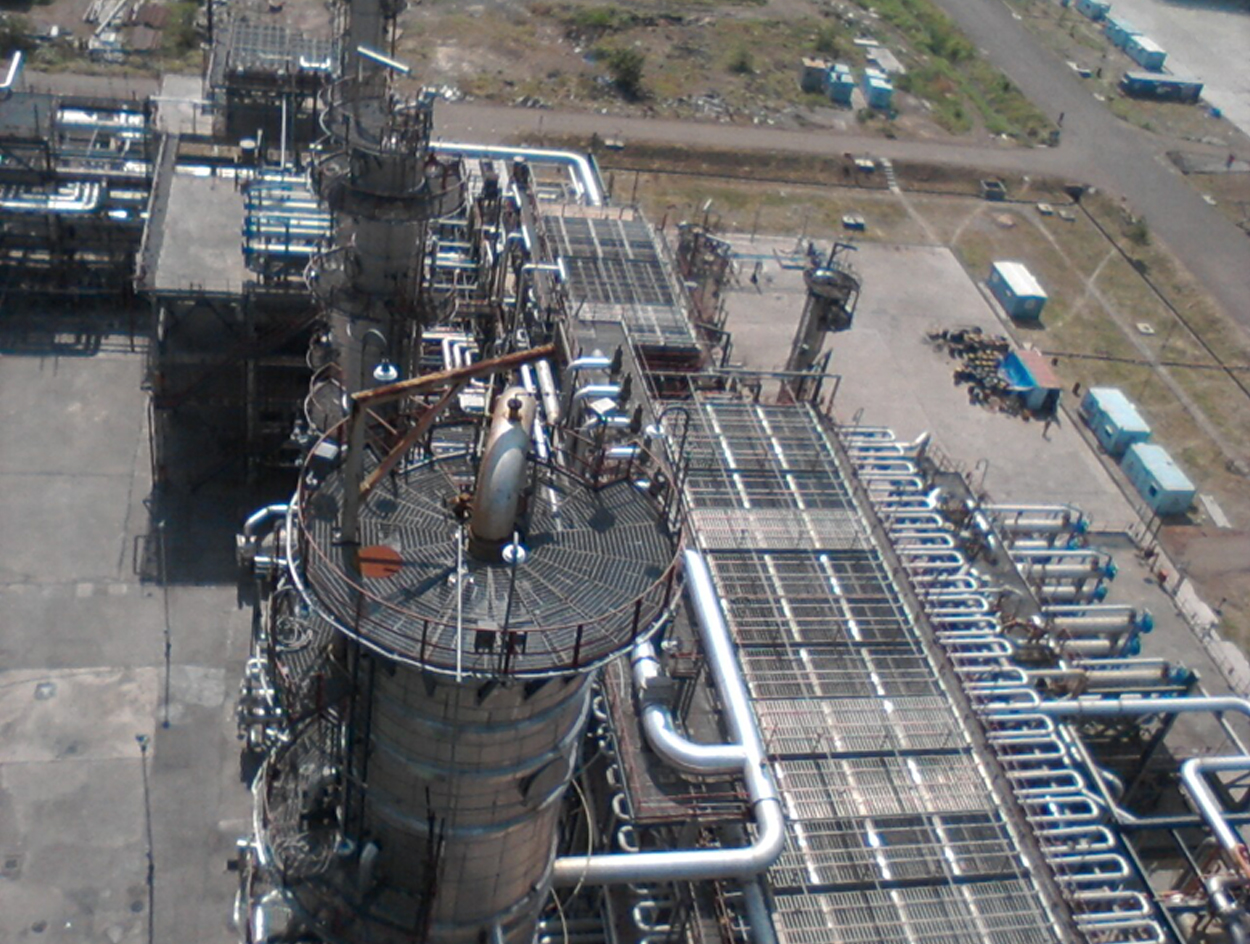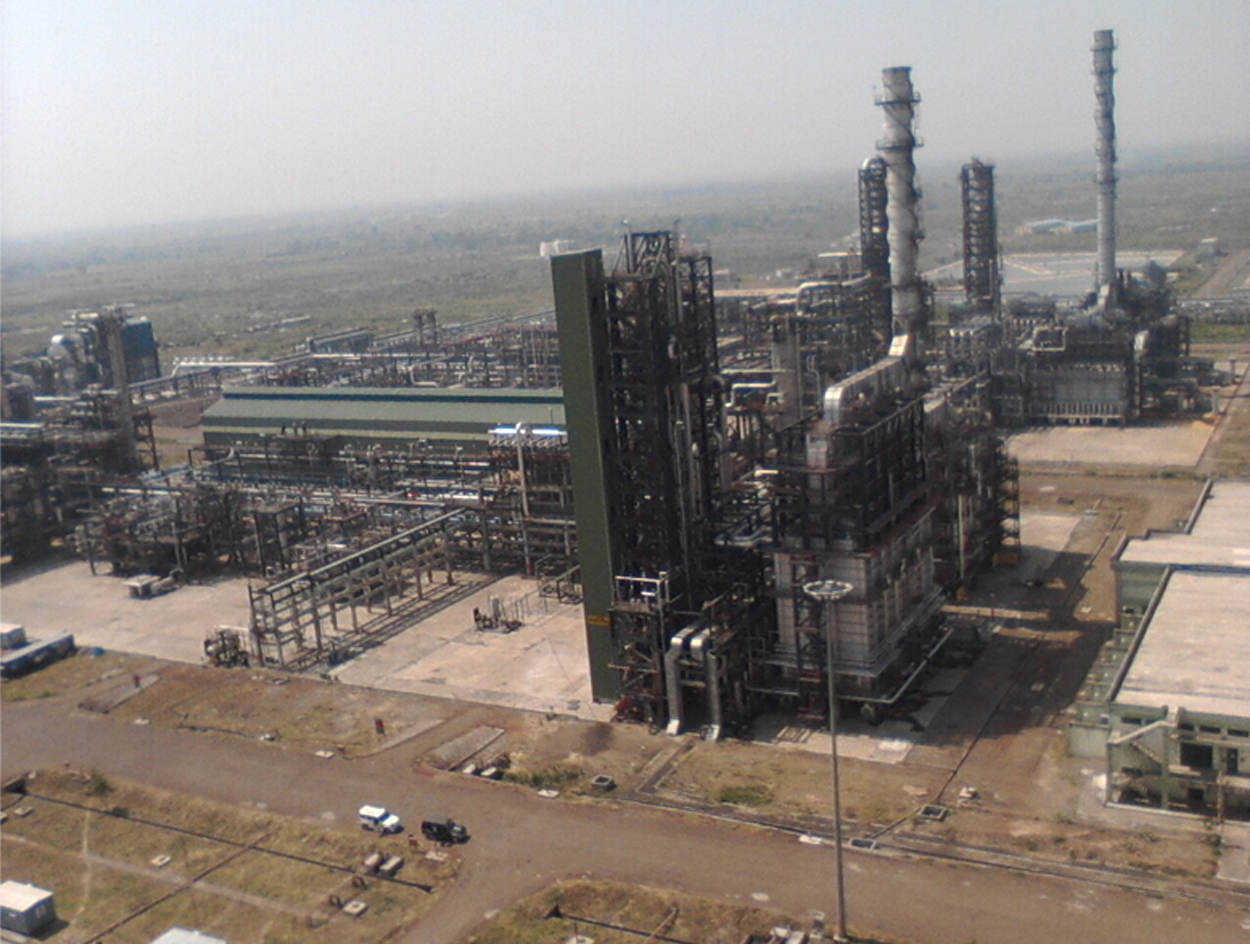 Business together
your Needs, Our Solutions
Leave your details and feedbacks below. We are here to assist you on your queries regarding our services.