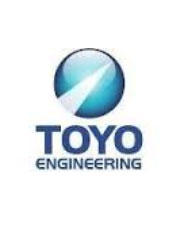 | | |
| --- | --- |
| Owner | Indorama Eleme Fertilizer & Chemical |
| Client | TOYO Engineering India Ltd., Mumbai |
| Location | Port Harcourt, River State, Nigeria |
Project Description
Civil and Structural Detailed Engineering for Ammonia, Urea, Utilities & Off site Plant
Scope of Work
Analysis and design of Pipe rack structures & foundations including steel connection designs using STAAD PRO V8i and foundation 3D software based on EURO code and standards. Japanese steel sections are used for superstructures
Preparation of foundation layout & details in 2D drawings using AutoCAD
Preparation of TEKLA 3D model with application of steel connections &extraction of 2D drawings in A1 size
Incorporation of review comments received from TEIL and issue for AFC along with compiled design calculation report for super structure and foundation in PDF & editable copies
Submission of TEKLA 3D model in editable files.
Furnishing MTO for Concrete - grade wise, Reinforcement steel - Diameterwise and Structural steel – Section wise on final AFC drawings
Calculation of BOQ for civil items such as Excavation, Back filling, disposal, form work and painting based on AFC drawings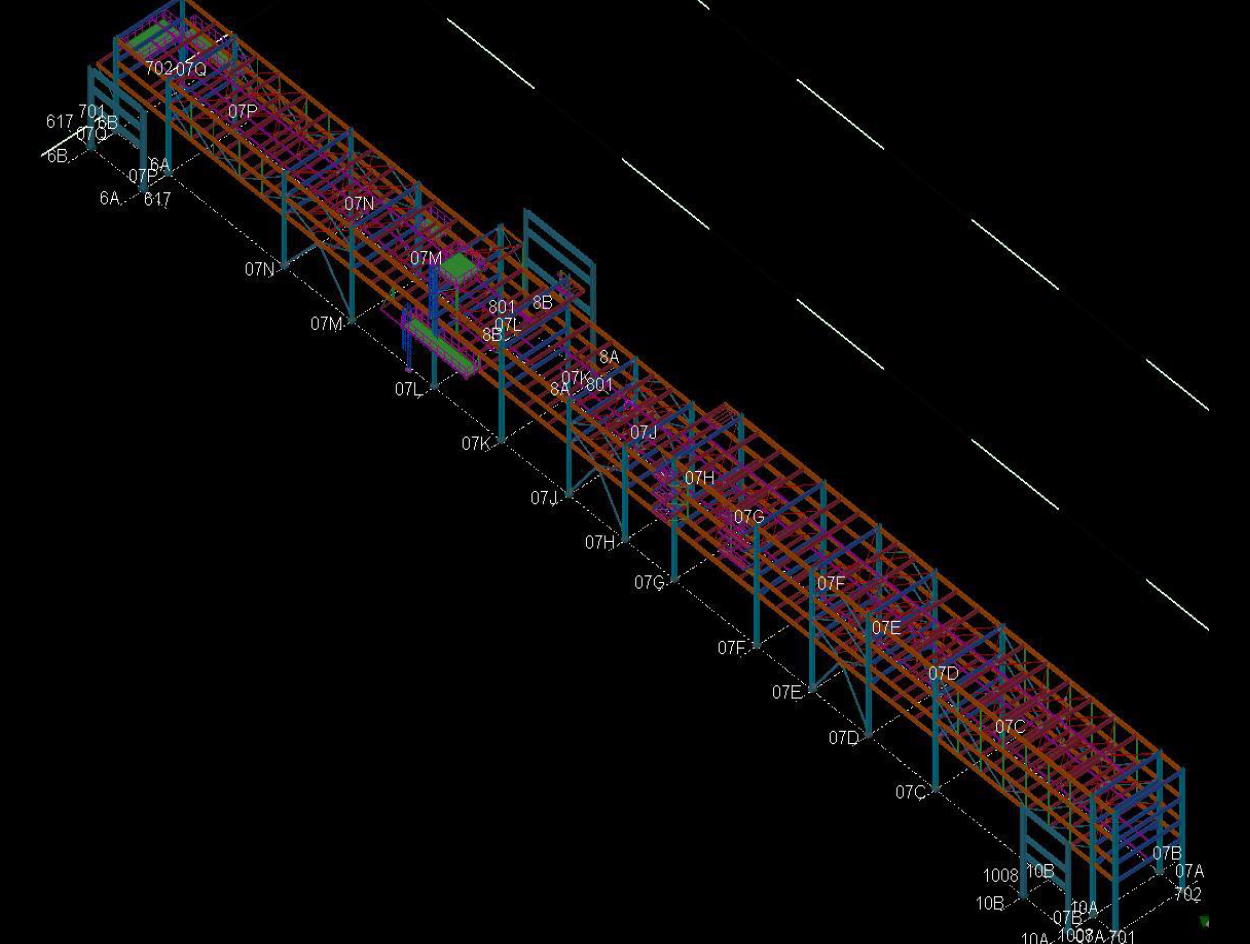 Business together
your Needs, Our Solutions
Leave your details and feedbacks below. We are here to assist you on your queries regarding our services.