| | |
| --- | --- |
| Owner | Energy Transfer Partner (ETP) |
| Client | S&B Engineers & Constructors |
| Location | USA |
Project Description
3 New fractionation units, each to process 100 KBPD Y - grade feed oil to produce high purity ethane, propane, i-butane, n-butane and natural gasoline. The project is set up in phases, Frac 1 and common facilities in 1st phase, followed by Frac 2 and Frac 3.
Scope of Work
Multi-discipline detail engineering in Process, Mechanical, Piping, Stress, Civil / Structural, Electrical and Instrumentation (horizontal split with S&B)
Detail engineering included Hydraulics and Relief calculations, design and layouts, 3D PDS Modeling, Stress analysis, isometric extraction, procurement assistance (inquiry / purchase specifications, vendor document review). Also produced power, control, lighting and grounding layouts.
Isometrics: Approx. 700 in Frac 1 and Frac 2 and 300 in Frac 3
105 Civil/Structural Drawings in each Frac.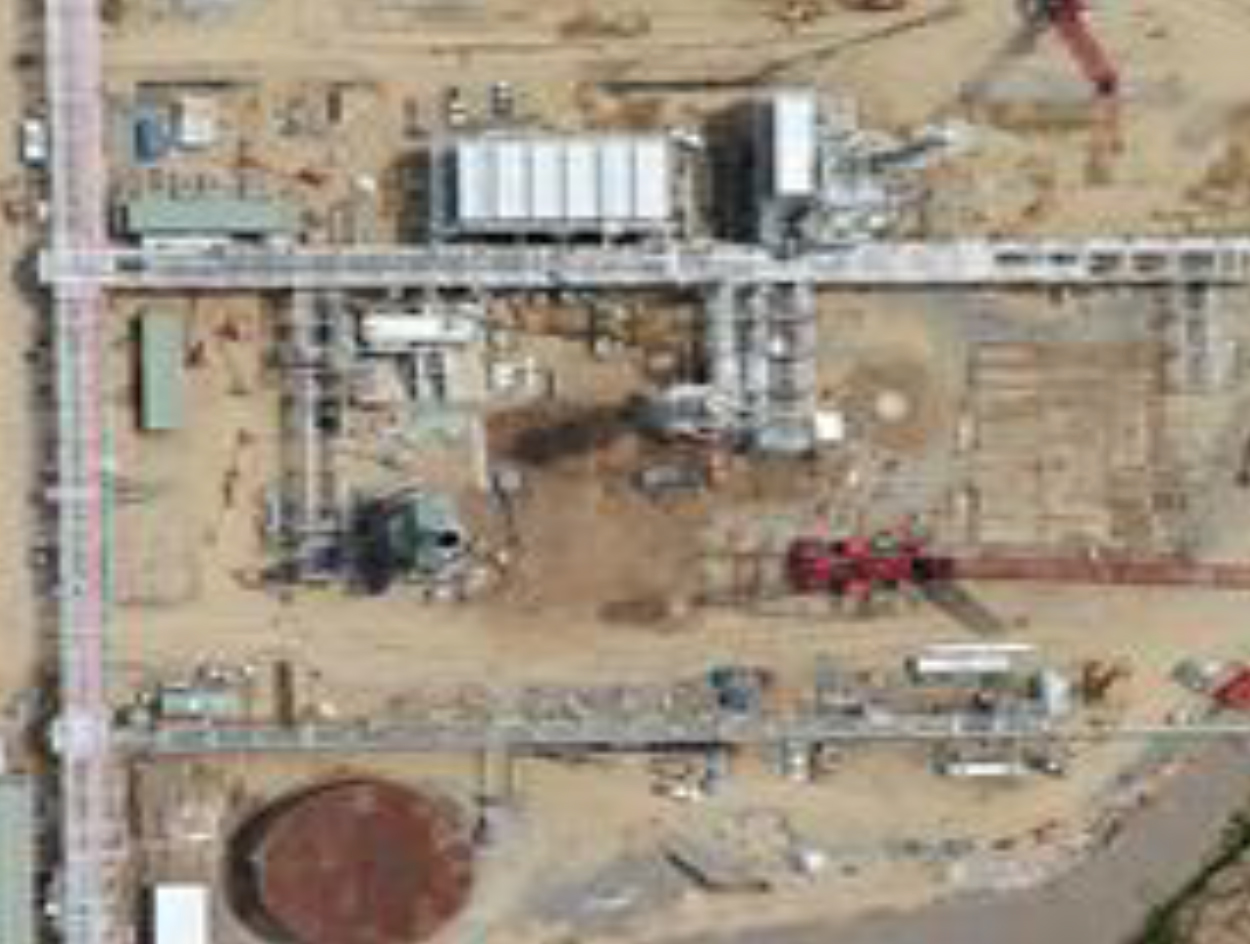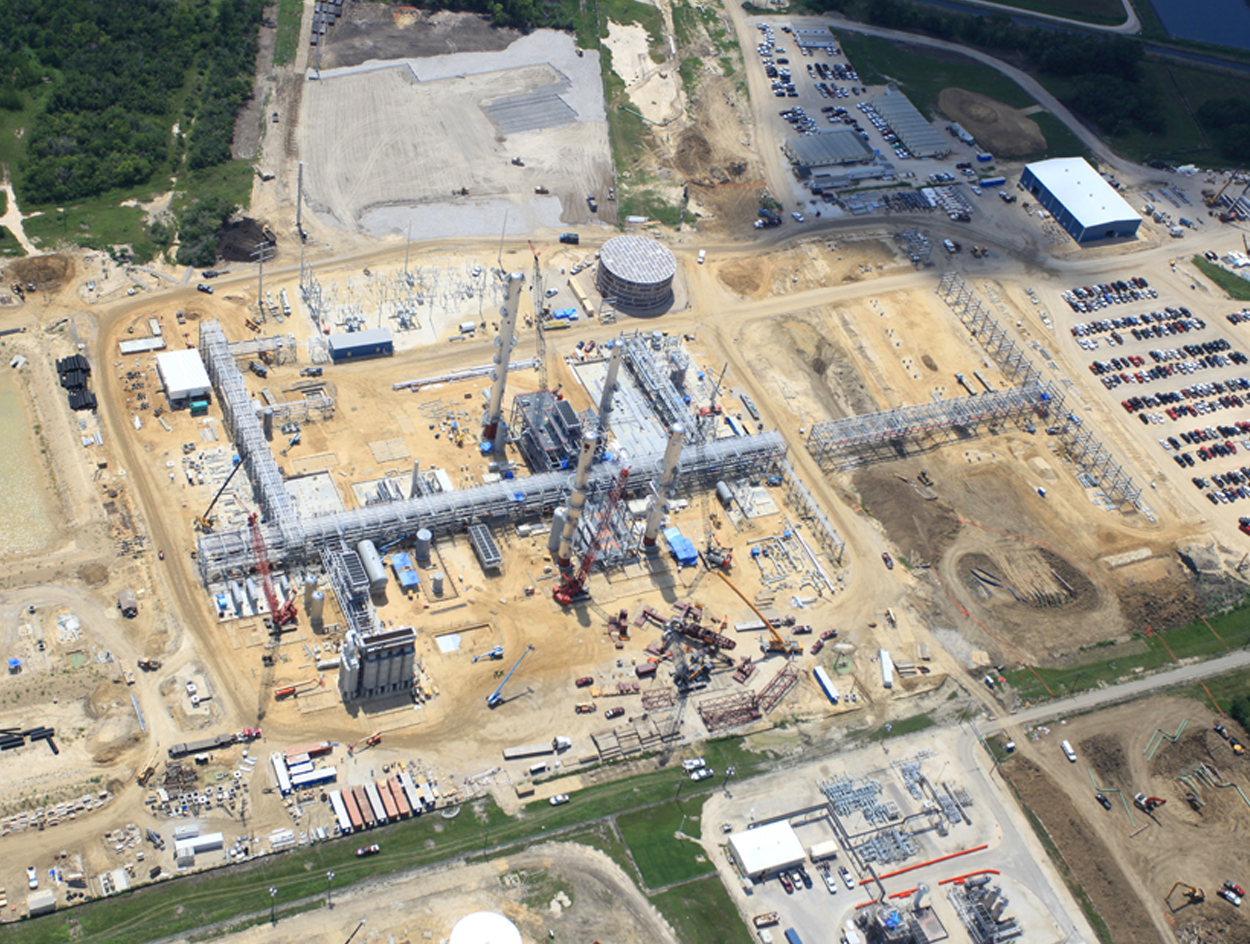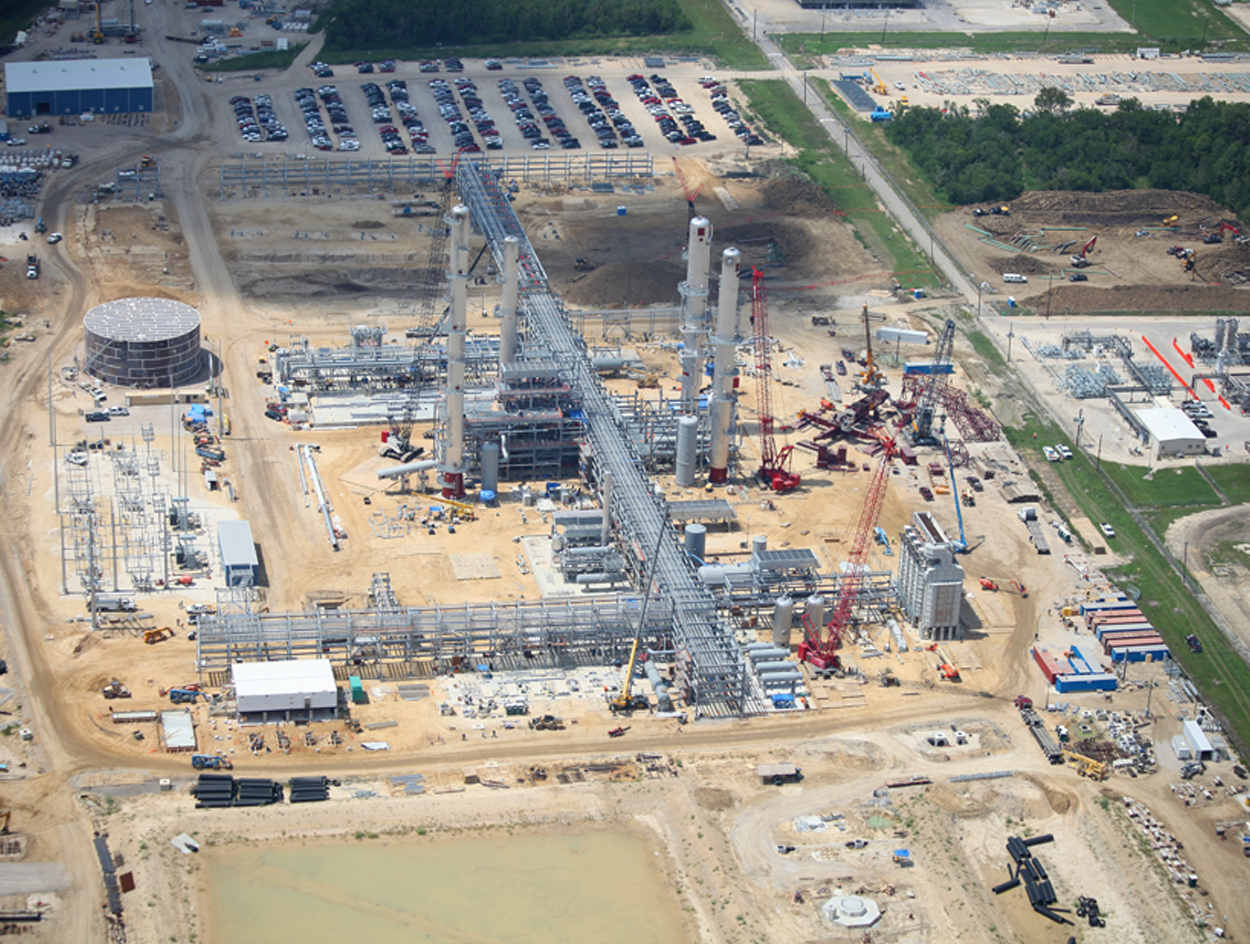 Business together
your Needs, Our Solutions
Leave your details and feedbacks below. We are here to assist you on your queries regarding our services.